Citizen of Uzbekistan killed in roof collapse in Komsomolsk-on-Amur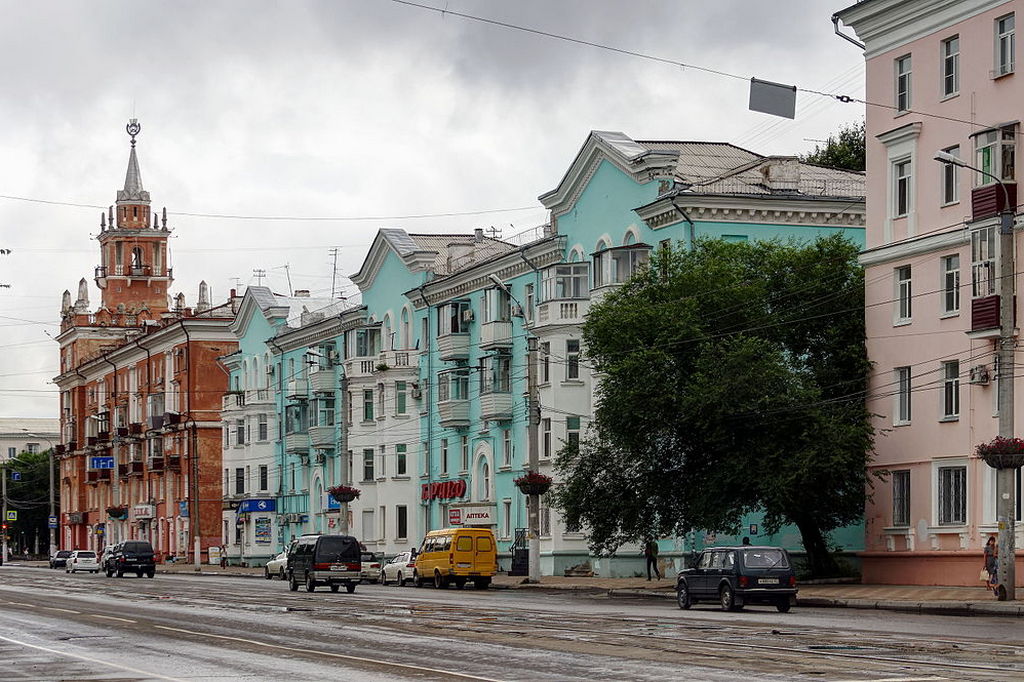 A citizen of Uzbekistan died in a roof collapse at a construction site in Komsomolsk-on-Amur (Russia), the press service of the MFA reported.
According to the Consulate General in Vladivostok, on February 19 in Komsomolsk-on-Amur, a citizen of Uzbekistan died as a result of roof falling on a construction site.
On February 26, after the resolving legal and organizational issues, the body of N.Kh. and his compatriot, SF, who died in Khabarovsk on a traffic accident, were sent to their homeland by a charter flight "Khabarovsk-Tashkent".
The Consulate General expressed gratitude to the activists of the Uzbek diaspora in the Khabarovsk oblast for their assistance in resolving organizational issues and the transportation of the bodies.