UAE to launch flights from Abu Dhabi, Dubai and Sharjah to cities of Uzbekistan
On March 4-5, aviation authorities of Uzbekistan and the UAE held consultations in Dubai with a view to further strengthening bilateral cooperation and developing air communications between the states.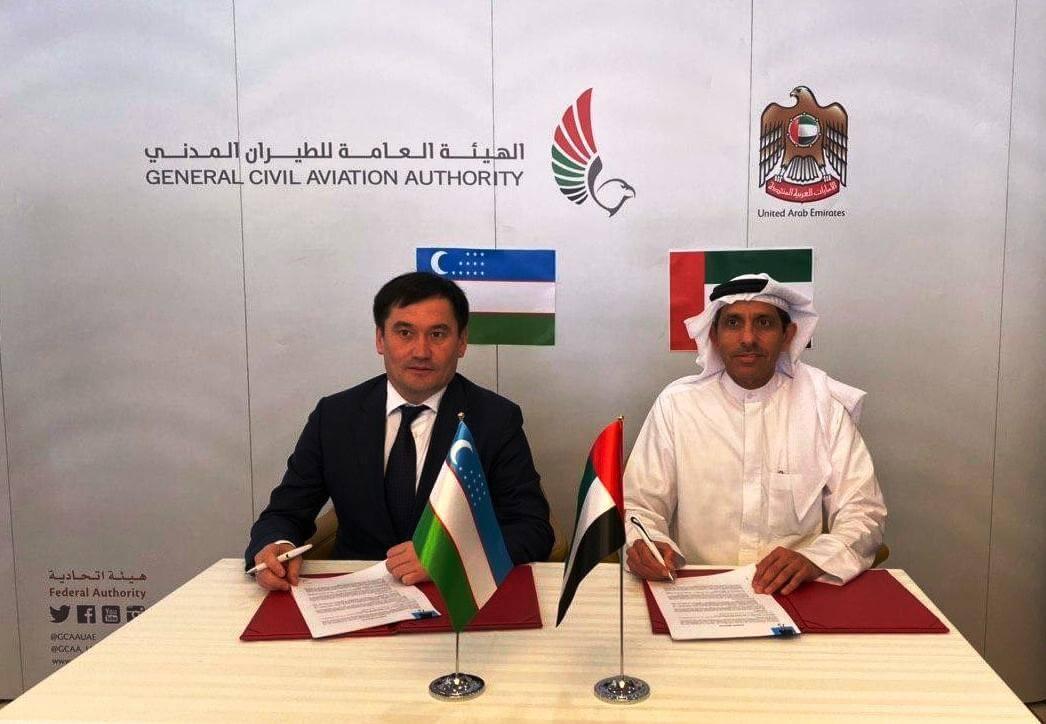 "During the negotiations, the parties discussed the issues of defining airlines to operate flights between Uzbekistan and the UAE, establishing the number of flight frequencies, opening up new routes and using the "Open sky" regime introduced at the airports of Karshi, Termez, Nukus and Bukhara," the Transport Ministry said.
In order to develop air communication between the cities of Uzbekistan and the UAE, the parties agreed to organize flights from the cities of Abu Dhabi, Dubai and Sharjah to Tashkent, Samarkand, Bukhara, Karshi, Termez, Urgench and Nukus.
Following the talks, the sides expressed their readiness to further expand air links, and the corresponding protocol was signed.
"The results of the talks will give impetus to the further development of cooperation between Uzbekistan and the UAE in the fields of economy, culture, tourism and transport," the ministry added.