Pseudo-employee of National Guard detained in Tashkent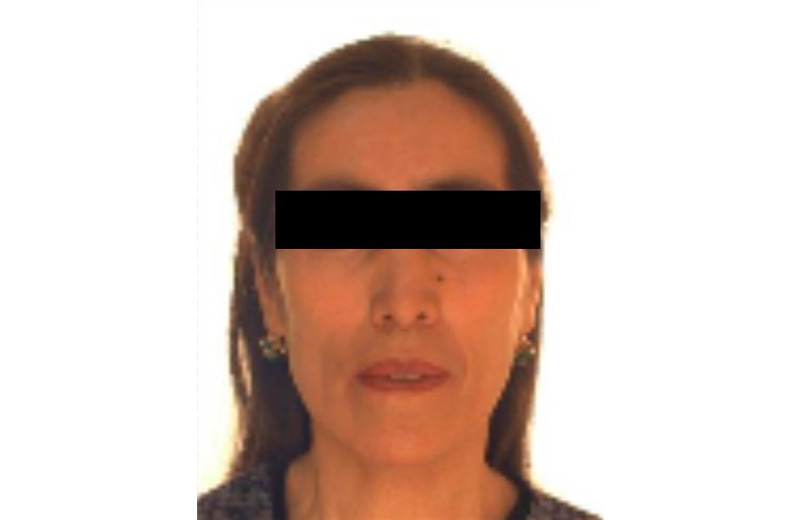 In Tashkent, a false employee of the National Guard, who offered employment in law enforcement bodies for a certain amount of fee, was detained.
"According to the information received, a woman, who introduced herself as a Major of the National Guard, fraudulently seized citizens' money in the amount of 15.8 million soums and $300. She promised them "assistance" in employment in the National Guard and misappropriated a large sum of money of other people by giving them a lot of unfulfilled promises," the National Guard said.
As a result of the investigation, it turned out that this woman is G. Sultonova (born in 1966), a native of the Fergana region, who was previously convicted three times. Currently, she lives without a residence permit in the Sergeli district, Tashkent city.
On this fact, the Prosecutor's Office of the city of Tashkent opened a criminal case against G. Sultonova under Articles 168 ("Fraud") and 211 ("Giving a bribe") of the Criminal Code.