Central Bank: US dollar exchange rate officially exceeds 10,000 soums mark
Starting from April 14, the Central Bank has set a new exchange rate of foreign currencies against the soum.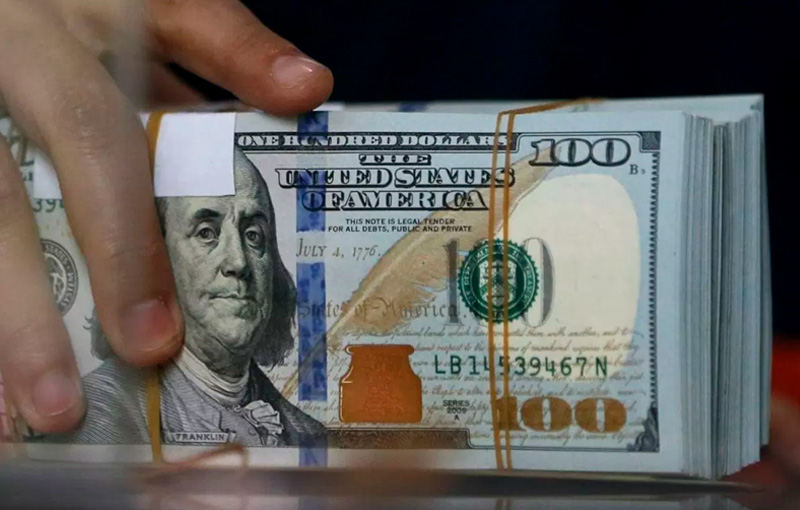 According to the regulator, the official exchange rate of the dollar increased by 427.64 soums and reached the mark of 10,121 soums per dollar.
The euro rose by 512.16 soums and amounted to 11,111.85 soums.
The ruble, in the meantime, also showed a slight increase – by 7.26 soums. Now 1 ruble is equal to 138.69 soums.
It should be recalled that the Central Bank announced a sharp decline in export earnings and remittances from April 13.
In particular, due to the devaluation of the national currencies of Russia and Kazakhstan, remittances to Uzbekistan in March decreased by 23% compared to February, and in the first 8 working days of April dropped by 3 times compared to the same period in March.
Exports in March decreased by 10% compared to the previous month.