Uzbekistan is not planning to host 2030 Asian Games
Doha (the capital of Qatar) and Riyadh (the capital of Saudi Arabia) have submitted official applications for hosting the 21st Asian Games in 2030.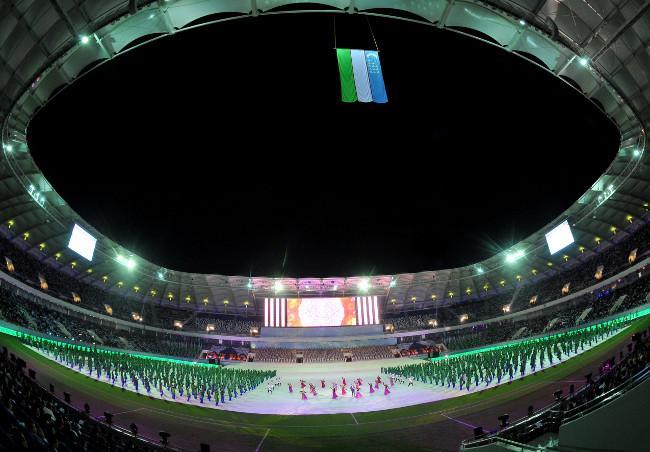 According to the Olympic Council of Asia (OCA), the last date for filing an application was April 22. Thus, only two countries qualify for hosting the tournament.
The NOC of Uzbekistan confirmed that Uzbekistan has not submitted an official application.
In 2019, OCA President Sheikh Ahmad Al-Fahad Al-Sabah visited Uzbekistan to discuss the possibility of hosting the Asian Games here. It was then stated that "the National Olympic Committee began work on the implementation of the project, and an application was submitted to the Olympic Council of Asia for hosting the Asian Games-2030 in two cities of Uzbekistan." It was also reported that the republic would present the project for the 2030 Asian Games at one of the OCA Assemblies.
"I think Uzbekistan is ready for the Asian Games. The OCA conclusion is this: due to the huge work done under the leadership of President Mirziyoyev to develop sports in Uzbekistan, Tashkent and Samarkand are capable of hosting the Asian Games," the president of the OCA said earlier in an interview with Kun.uz.