Uzbekistan is launching weekly passenger trains to four cities of Russia, the press service of the Ministry of Foreign Affairs reported.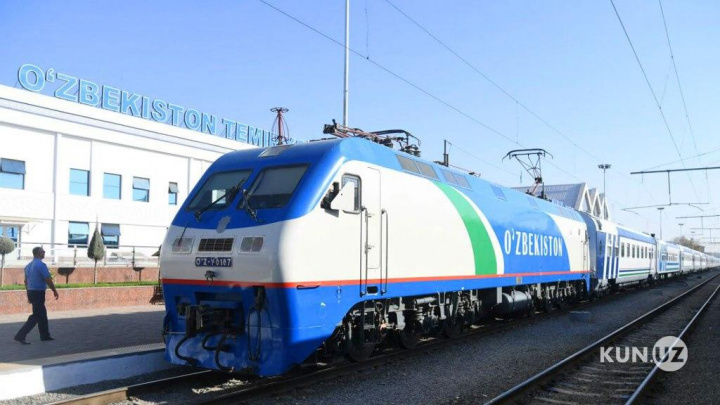 The Ministry of Foreign Affairs, together with the Ministry of Transport of Uzbekistan, has worked out and submitted to the Special Republican Commission a proposal on resuming railway traffic (Uzbekistan Railways JSC) with four cities of Russia, namely, Yekaterinburg, Rostov-on-Don, Novosibirsk and Samara, on a weekly basis.
It is noted that at present there is a massive accumulation of Uzbeks, in some places, including at railway stations, which "negatively affects the planned schedule of the repatriation of fellow citizens from foreign countries."
The Ministry of Foreign Affairs is asking fellow citizens in Russia not to gather at the train stations, to remain in the places of their current stay and to strictly observe all quarantine measures and not to endanger their health and the health of those around them.