Prime Minister of Uzbekistan Abdulla Aripov will visit Tajikistan to attend an official opening ceremony of an Uzbek-language school in the Spitamen district of the northern Sughd province.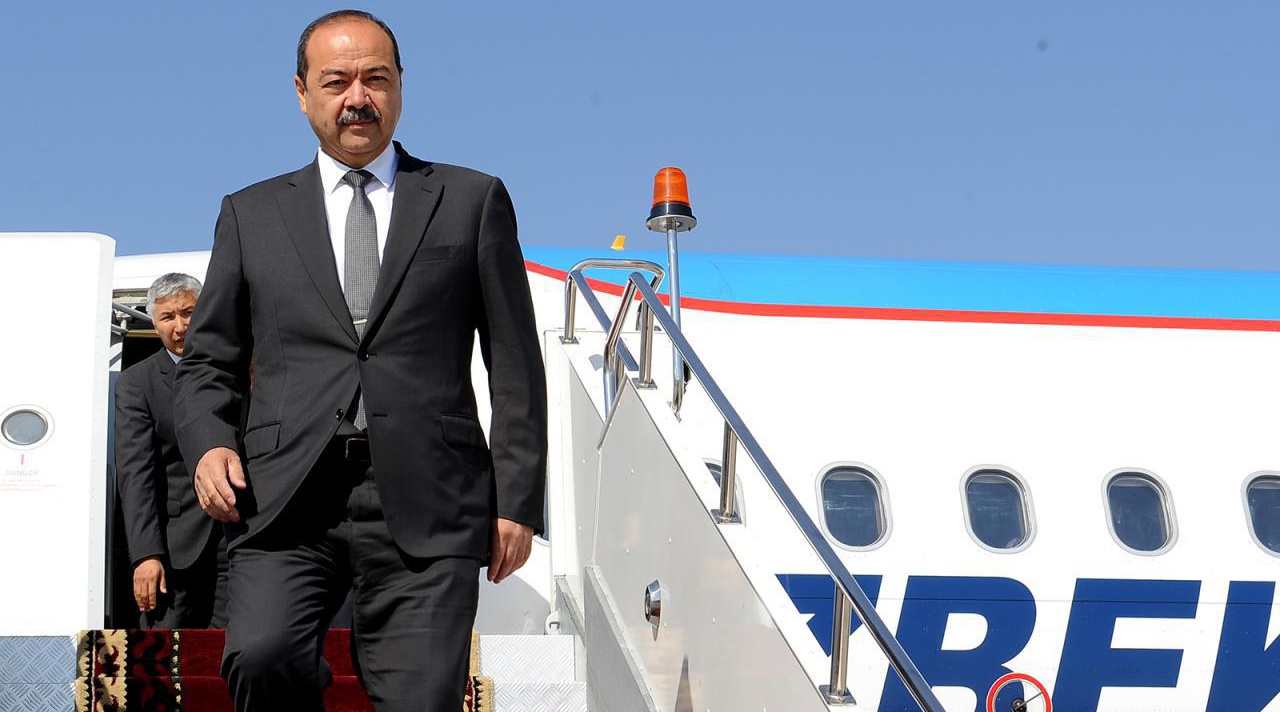 The construction of the school that will accommodate 640 pupils has been financed by the Uzbek government, Asia-Plus said citing its source within the Sughd regional administration.

An agreement on the construction of the school was reached during President Shavkat Mirziyoyev's visit to Tajikistan in March 2018.
Also, Uzbekistan has financed the construction of a 200-bed hospital in the Qubodiyon district of the Khatlon province.
Tajikistan, for its part, is committed to building a school for 640 children in Samarkand and a preschool institution in the Rishtan district of the Fergana region.