Expert explains why Uzbekistan is not in a hurry to purchase Russian coronavirus vaccine
Nargiza Nurullayeva, a member of the Anti-Coronavirus Staff, has explained why Uzbekistan is not in a hurry to purchase Russian vaccines against coronavirus.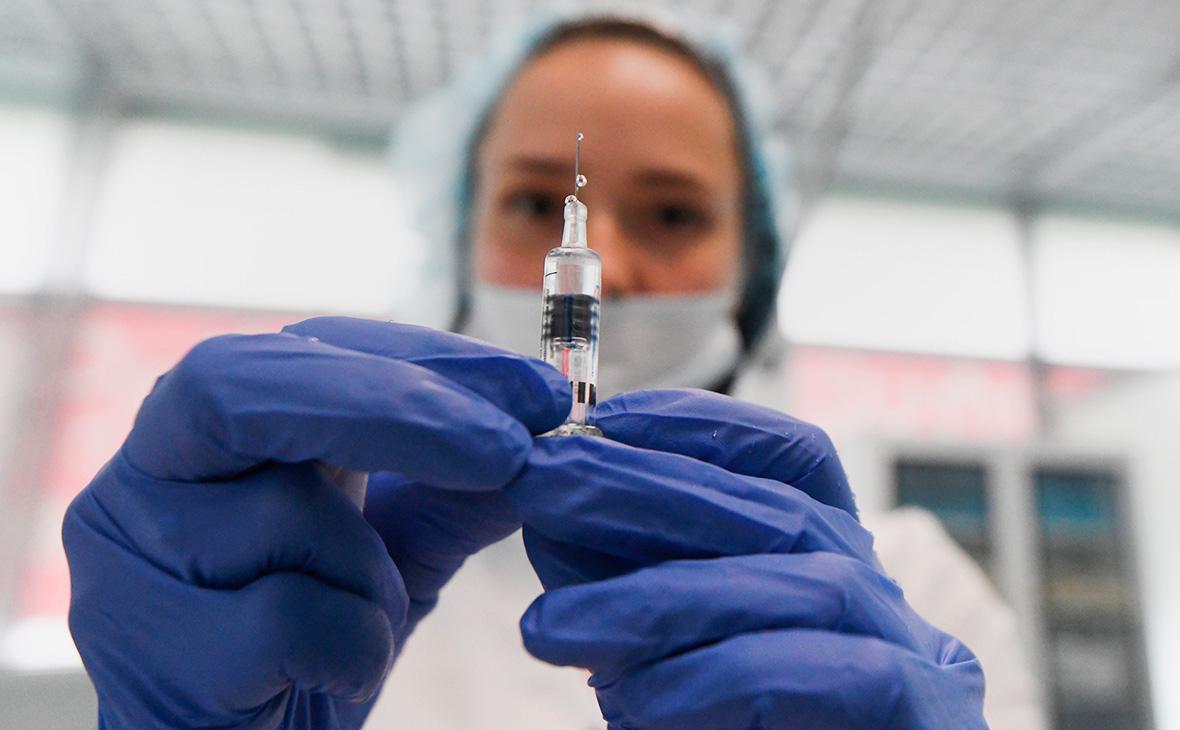 "Currently, the Russian vaccine is still in the phase of clinical trials. The work on them is not completed yet," she told during the briefing at the Agency for Information and Mass Communications.
Earlier, Barno Abdusamatova, a member of the Anti-Coronavirus Staff explained why COVID-19 vaccines are not produced in Uzbekistan.
"We do not have enough time. Coronavirus is already in Uzbekistan. The number of new infection cases and deaths is increasing. Vaccine production and clinical trials take time. Therefore, it is better to use a ready vaccine than to produce a new one in Uzbekistan," she noted.
At the beginning of September, the head of the Agency for Sanitary and Epidemiological Wellbeing, the First Deputy Minister of Health, Bakhodir Yusupaliyev, said that Uzbekistan was considering purchasing Russian vaccines.
On September 8, it was reported that the first batch of the "Sputnik V" vaccines became available for the general public in Russia.
"The first batch of vaccine "Sputnik V", developed by the Gamaleya Research Institute of Epidemiology and Microbiology under the Ministry of Health of Russia, passed the necessary quality tests in the laboratories of Roskomnadzor and was made available for the public," the message of the Ministry of Health of the Russian Federation said.
The start of mass vaccination against coronavirus in Russia is planned for October 2020. Simultaneously with the mass vaccination, the vaccine will undergo the third phase of clinical trials with forty thousand volunteers.