USAID establishes a new bilateral mission in Uzbekistan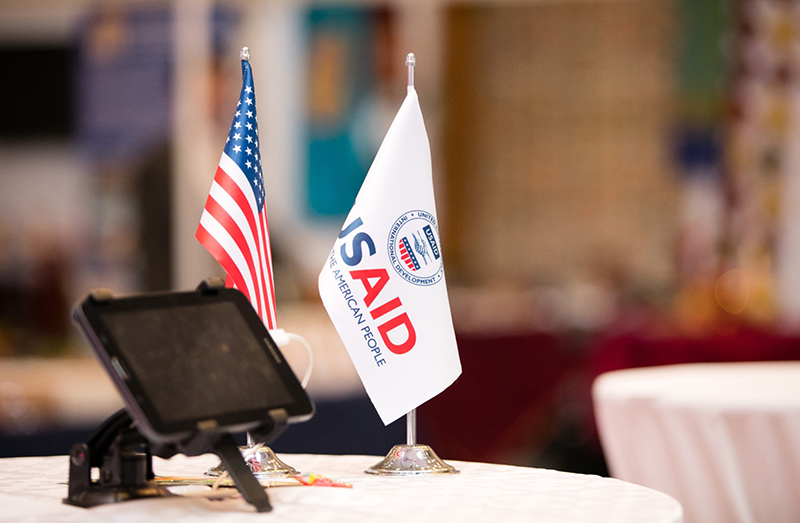 On September 30, U.S. Agency for International Development (USAID) Acting Administrator John Barsa announced the establishment of new bilateral USAID missions in Tajikistan and Uzbekistan at an event hosted by the Heritage Foundation, the U.S. Embassy in Tashkent informed.
The announcement comes just months after the public launch of the United States Strategy for Central Asia 2019-2025 and is another example of USAID's long-term commitment to the people of Central Asia.
"Missions are the hubs for USAID's work and demonstrate that the United States is dedicated to building direct and meaningful relationships with a country's government and people. In Uzbekistan and Tajikistan, these missions will also help ensure that our work in the region is coordinated so that no country in Central Asia is left behind," the Acting Administrator said.
Joined by Farhod Salim, Ambassador of Tajikistan to the United States, and Javlon Vakhabov, Ambassador of Uzbekistan to the United States, Acting Administrator Barsa emphasized that USAID is building on past successes in the region and is looking toward the future, leveraging new opportunities for reform-oriented development not only as a means to strengthen economic growth, rule of law, and natural resource management, but to bolster fair trade, expand connectivity and energy markets and strengthen regional stability.