On October 19, Uzbekistan awarded the former President of EBRD Suma Chakrabarti with the order Dustlik (Friendship).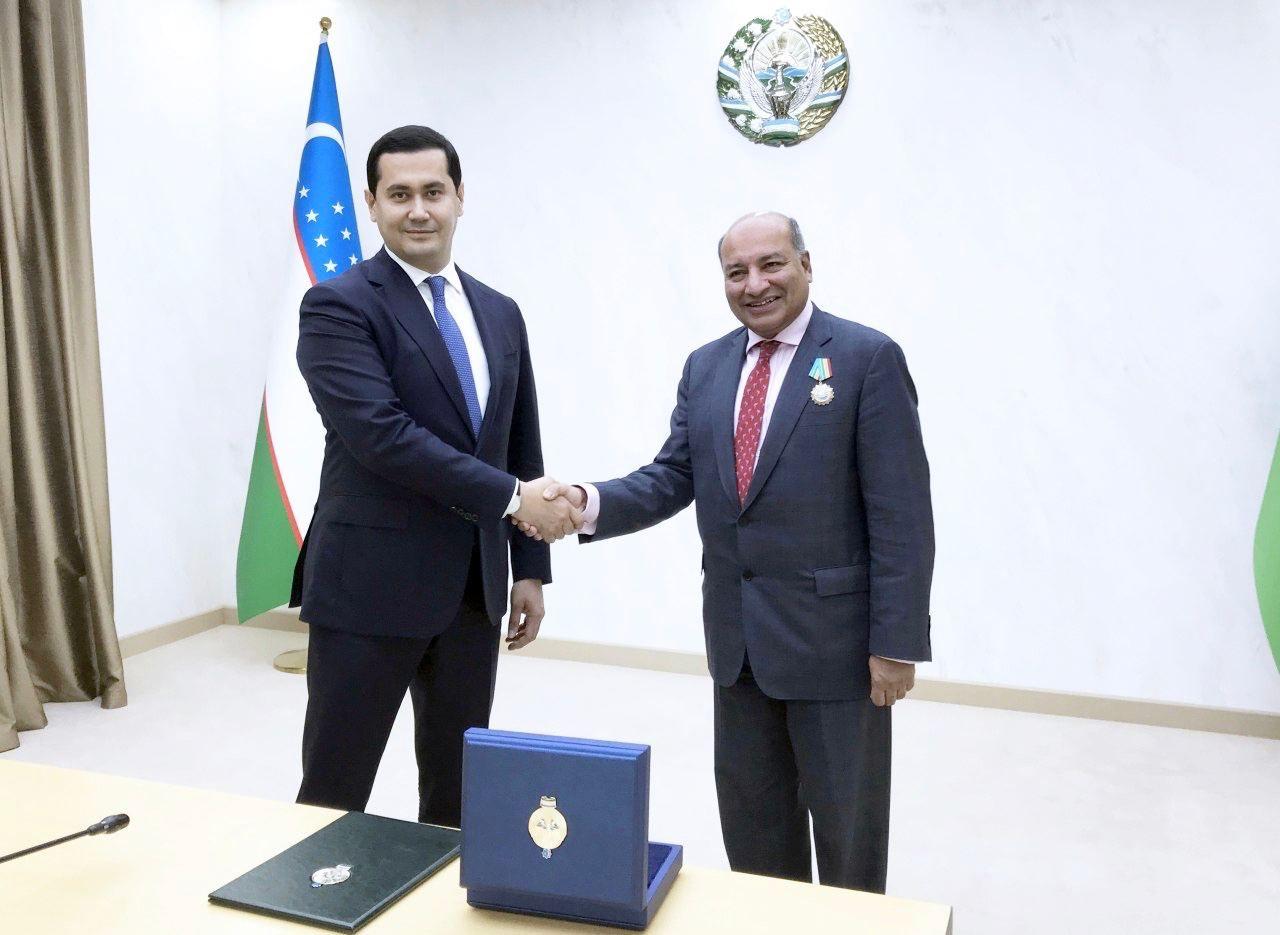 The corresponding decree of the President of Uzbekistan, signed on July 9, noted Chakrabarti's merits in establishing strategic partnership and expanding multifaceted cooperation between Uzbekistan and the EBRD. The document emphasized his contribution "to increasing the efficiency of the program of socio-economic reforms implemented in the country, as well as supporting the processes of forming a favorable investment climate and business environment in Uzbekistan."
According to the MIFT press service, from October 1 of this year, Chakrabarti embarked on his duties as the Adviser to the President of Uzbekistan on economic development, effective governance and international cooperation.
"It is a great honor for me to receive such a high award. Also, I am glad that I have an opportunity to practically contribute to the implementation of President Shavkat Mirziyoyev's reform program as his adviser. I am ready to make every effort for the further development of Uzbekistan and strengthening its image in the world arena," Chakrabarti said.