The Ministry of Investments and Foreign Trade is working out the concept of a regional center for the development of transport and communication links within the United Nations Special Program for the Economies of Central Asia (SPECA) and the Program of the Economic and Social Commission for Asia and the Pacific (ESCAP).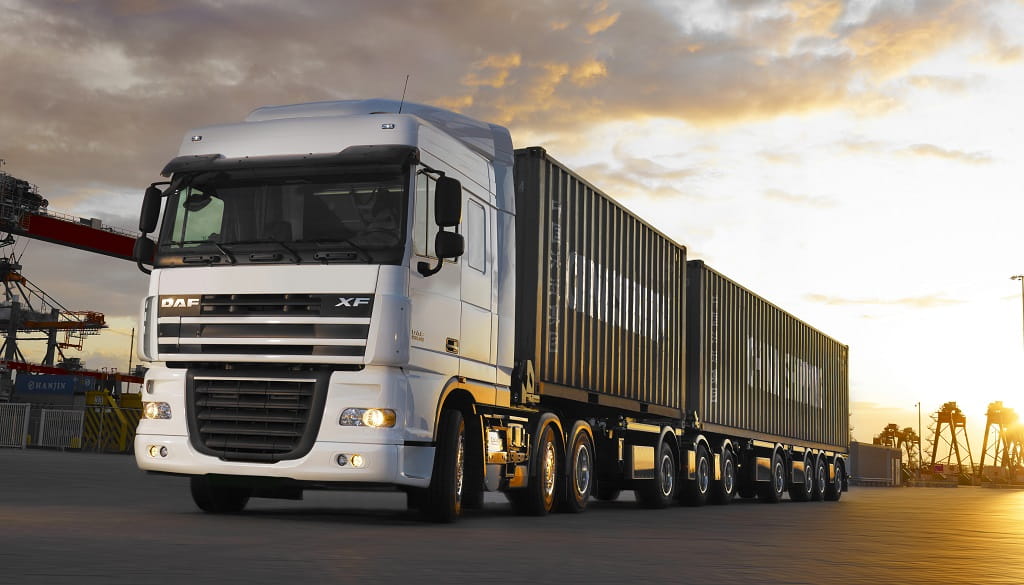 The initiative to create this center was put forward by President Shavkat Mirziyoyev at the 75th session of the United Nations General Assembly.
"The center will promote the implementation of prospective projects aimed at improving the efficiency of transport and logistics potential and addressing systemic issues that hindering further development of regional and international freight transport, which in turn will allow achieving accelerated economic growth and increase of prosperity of the region," the ministry says.
Among its main tasks will be the adoption of regional programs, projects and documents of strategic importance for the realization of joint transport and logistics projects, which "will enable the integration of the transport network of the region into the unified transport system." The center is expected to develop and finance projects, formulate measures and proposals for the establishment of new transport corridors and air routes, improve tariff policy mechanisms and simplify customs regulations.
In addition, it is planned that funds from international and regional financial institutions will be mobilized to finance the center's activities and that its management will include the transport ministers of the participating countries.
According to experts' estimates, the full use of the trade, economic, investment and transport and logistics potential of the countries of Central Asia and Afghanistan will allow at least to double the GDP of the countries within 10 years, which justifies the need to establish a center, as an effective mechanism for sustainable development, the ministry concludes.