On the first day of the new year, 1,644 babies were born in the country, the Public Relations Department of the Health Ministry informs.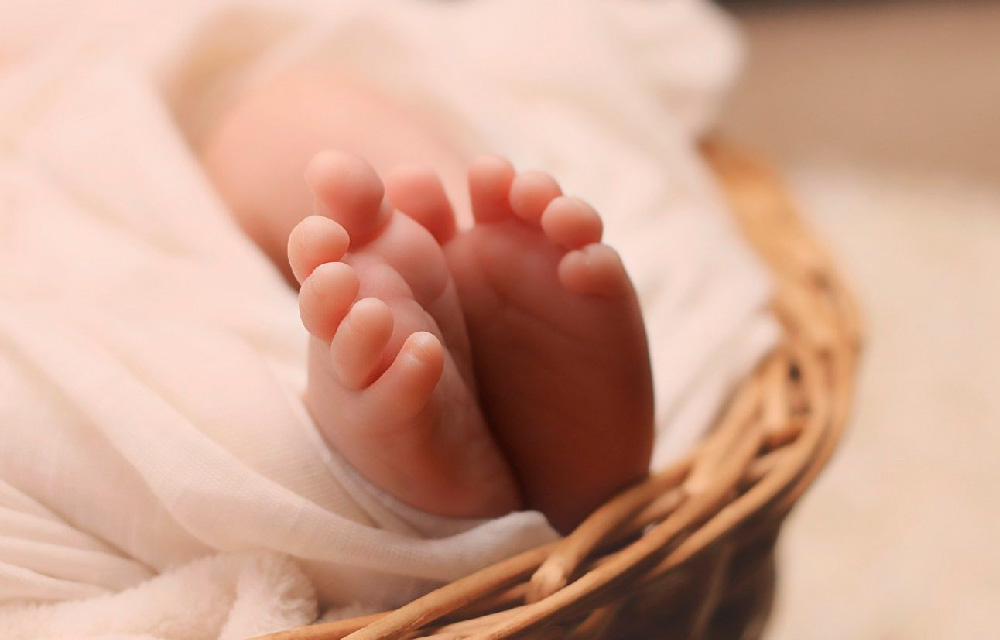 It is noted that this is the lowest figure for the last 4 years. In 2018, 1,961 children were born on January 1, in 2019 – 1,708 and in 2020 – 1,974.
Of the children born on January 1, 2021, 810 were girls and 834 were boys, with the largest number in the Fergana region (202 babies), followed by Kashkadarya (196), Samarkand and Namangan regions (169).
There are nine twins among the children born on the first day of the new year.
The Health Ministry says there are 4,141 medical workers working on a daily basis in 219 maternity hospitals in the country.