On January 20, at midday, a coal-dust explosion occurred in the 5th power unit of the Yangi Angren thermal power plant, which was suspended the previous day for preventive measures.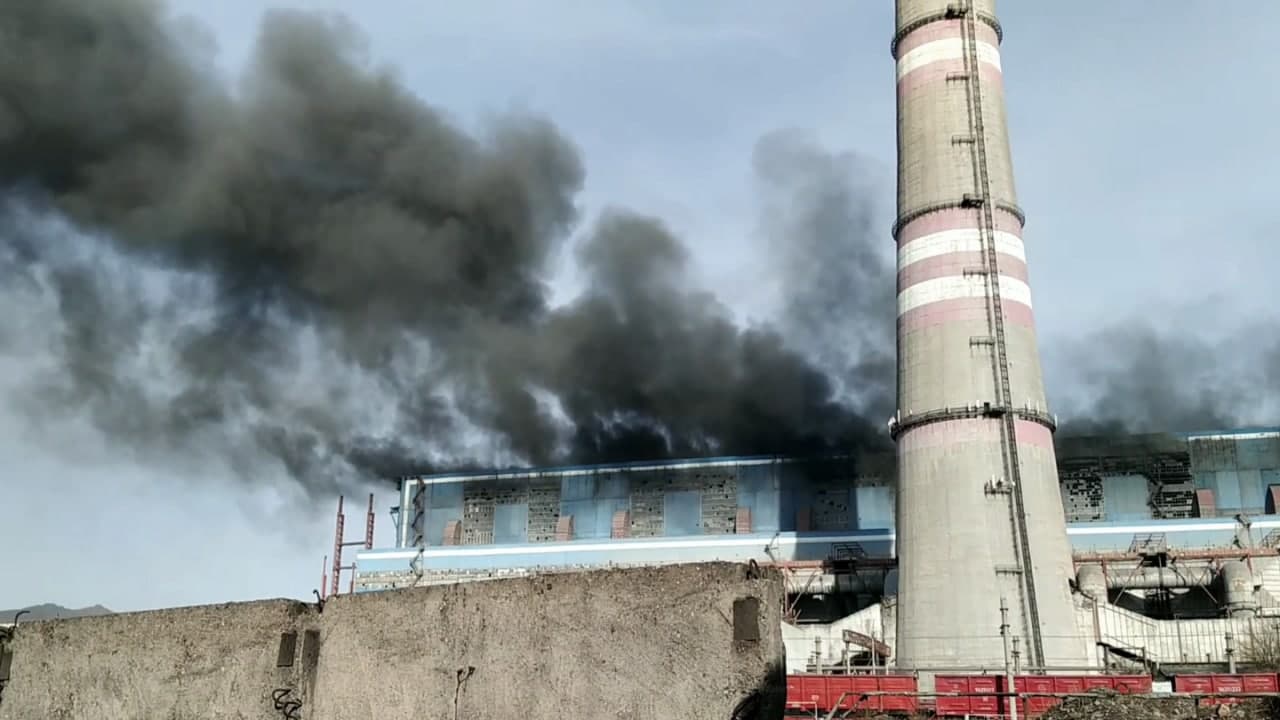 According to the press service of the Ministry of Emergency Situations, three people died of injuries and three others suffered different degrees of burns.
"The deceased and injured are employees that carried out preventive work in unit 5. The Ministry of Emergency Situations arrived at the scene of the incident and is responsible for dealing with the consequences of the emergency. The investigation of the causes and conditions of the outbreak is ongoing," the report said.
It is noted that the infrastructure and technological equipment of the Yangi Angren thermal power plant was not damaged as a result of the accident.