He had previously been tried for murder.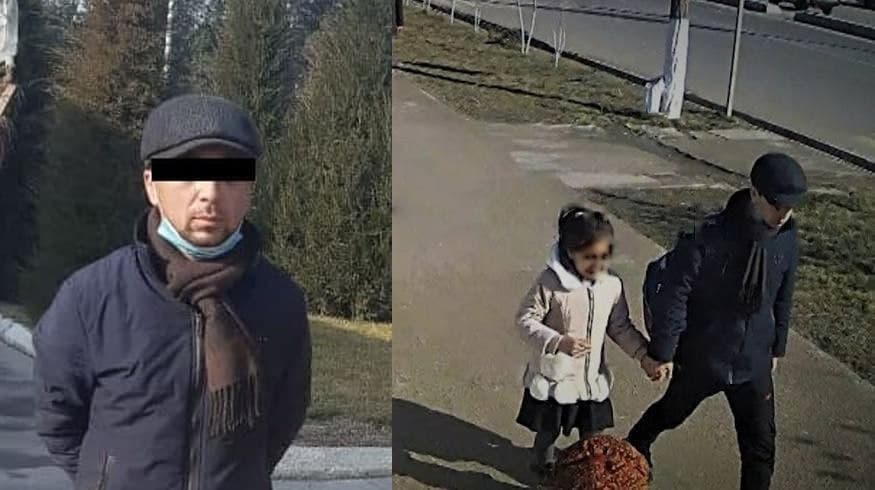 On February 4, National Guard officers detained the man who had earlier attempted to kidnap an 8-year-old girl in the Yangiyul district of Tashkent region.
On January 29, the man approached the young girl and promised to buy her sweets, took her school backpack and moved with her to the market.
However, after a short walk, the girl cried and said that she would not go with the man. He returned the girl's school bag and went on his own. The incident was filmed by a lucky chance and the video was posted on social networks. The girl's parents later reported that they did not know the person who was trying to take their child.
Law enforcement officials initiated criminal proceedings on this case.
According to the press service of the National Guard, on 4 February, at around 10:00 a.m., the man was detained on the territory of the Akkurgan District Medical Association. He was then handed over to the staff of the Kuyichirchik District Internal Affairs.
It was also reported that the 38-year-old man had previously been tried under articles 97 (premeditated murder) and 164 (robbery) of the Criminal Code.
The investigation is ongoing.