Three of the victims were inside the house and nine were passengers traveling in vehicles. One person is in critical condition. Ten victims sustained moderate to severe injuries.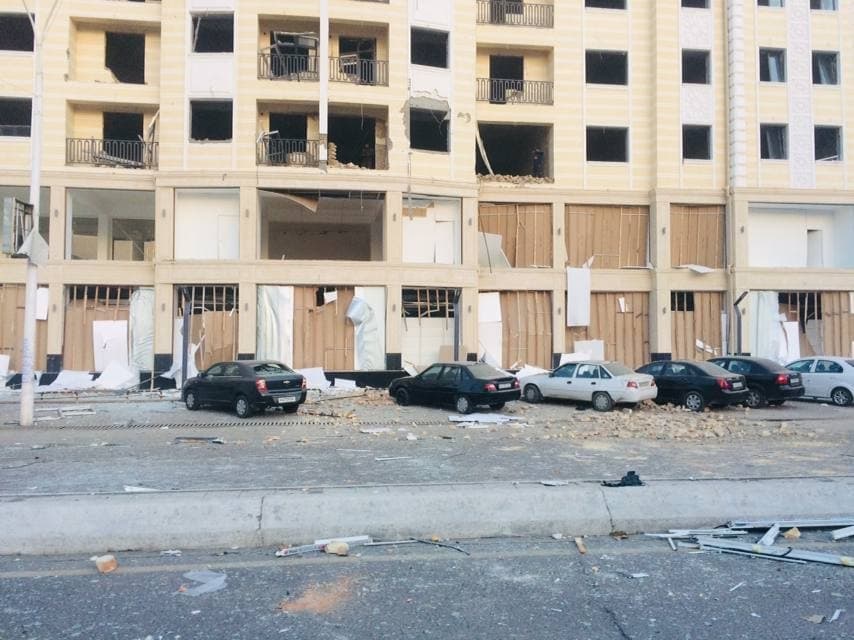 The Bukhara regional DIA has opened a criminal case on the explosion in an apartment building under construction on Islam Karimov Street in Bukhara city.
According to the regional prosecutor's office, the number of injured is 12. One of them is in critical condition.
The initial report of the Ministry of Emergency Situations said that the victims were 3 people, and later the information given by the regional administration noted they were 6.
"A.Mirzayev, N.Samadov and I.Sotiboldiev, who were in the apartment building, F.Jurayeva, Sh.Urinova, N.Rozikova, B.Jurayev, M.Makhmudova, B.Sobirova, Sh. Idiyeva, F. Yuldasheva and Sh. Asadova, who were nearby in vehicles, received various injuries and were taken to the Bukhara branch of the intensive care unit.
A.Mirzaev was seriously injured, the condition of other citizens is moderate. They are currently receiving medical treatment.
Forensic medical and forensic construction technical examinations were appointed to assess the injuries and damages.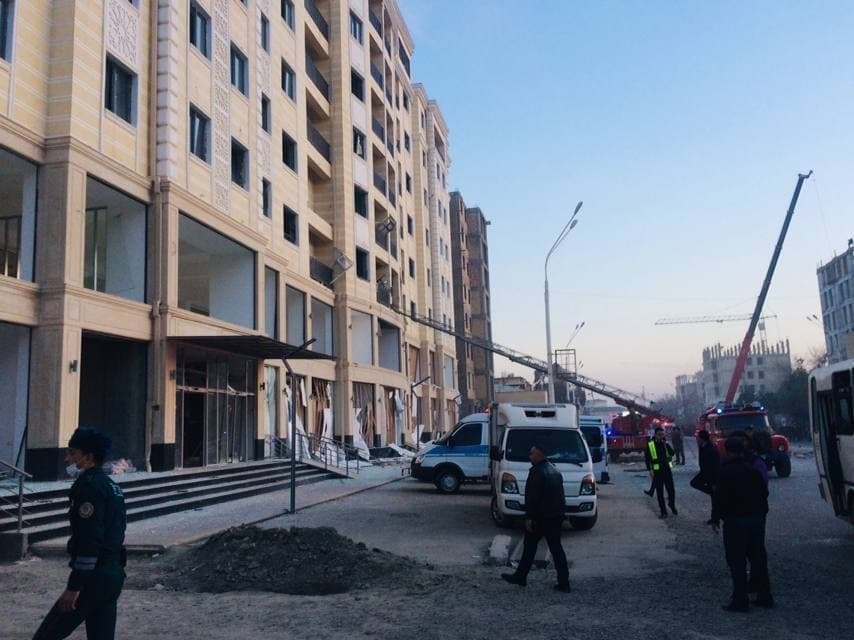 On this fact, a criminal case has been initiated by the regional Department of Internal Affairs under Article 259-2 (paragraph "b") of the Criminal Code.
The preliminary investigation is being monitored by the regional prosecutor's office, which will pass the final decision," the Bukhara regional prosecutor's office said.
It should be recalled that the explosion occurred on February 4 at 17:30 on the 3rd floor of a 9-storey building built by White Group Trading LLC.
The accident occurred as a result of gas leakage from the pipeline during the connection of natural gas.