During his visit to an agro-industrial complex in Namangan, Shavkat Mirziyoyev instructed officials to increase productivity and export.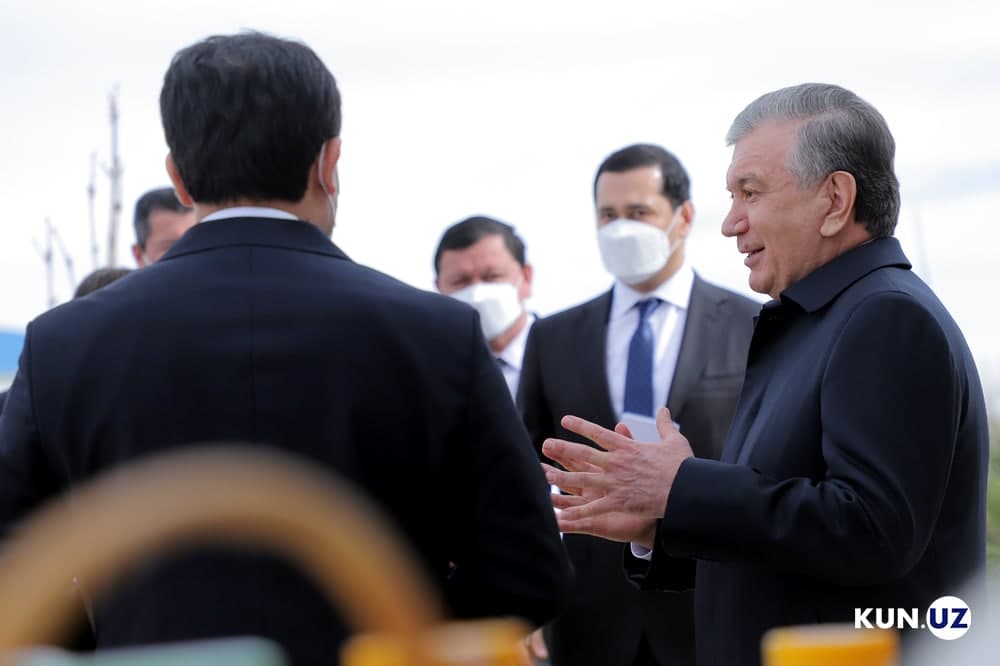 "We are creating opportunities for young people, we are allotting land plots. What is the purpose of this? If young people have a workplace, an income, they will remain satisfied.
We have been talking about the problems of youth for years. But we haven't done much to support them, we haven't created jobs," Shavkat Mirziyoyev said.
The President also spoke about the opportunities in agriculture.
"Let's take the lemon business as an example. Tell me, we are producing tons of lemons a year, but is there any fruit left in large warehouses? No. The reason is that there is demand in the market. During the pandemic, the price of domestic lemons has increased, as well as the demand for Uzbek lemons abroad.
The salaries of officials involved in the export of finished products should be arranged in the form of bonuses. That is, the higher results they achieve, the more they should get paid. Let them get paid $10,000 a month, I have no objection, on the contrary, I will just be happy. Now is not the time for 1 million-soums salary in this field," Kun.uz correspondent quotes the head of state as saying.