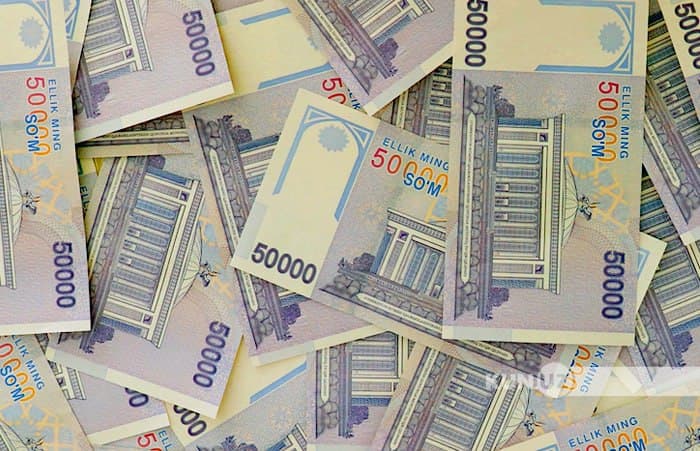 The President has signed the resolution "On Additional Measures for State Support of Non-Governmental Non-Profit Organizations, Ensuring Freedom of Their Activities, Protection of Rights and Legitimate Interests".
According to the document, the Council of Ministers of Karakalpakstan and the khokimiyats of the regions and Tashkent city, together with the relevant financial bodies, the employment and labor authorities will approve the pay structures and levels of the public funds supporting non-governmental non-profit organizations and other civil society institutions under the auspices of Jokargy Kenes, councils of people's deputies of regions and Tashkent within one month.
"Direct funds in the amount of more than 1.1 billion soums from the budget of Karakalpakstan, local budgets of regions and Tashkent city for the maintenance of these public funds, as well as for their implementation of the main directions of activity in 2021," the document states.
Also, the document supported the initiative of the Yuksalish nationwide movement, the center "Development Strategy" and the National Association of Non-Governmental Non-Profit Organizations on the creation in 2021-2022 of co-working centers in Karakalpakstan, regional centers and Tashkent, promoting effective cooperation among civil society activists, launching new civic initiatives, discussing the country's economic and social development and preparing proposals to solve existing problems.