On March 9, President Shavkat Mirziyoyev received the delegation of Turkey led by the Minister of Foreign Affairs Mevlüt Çavuşoğlu.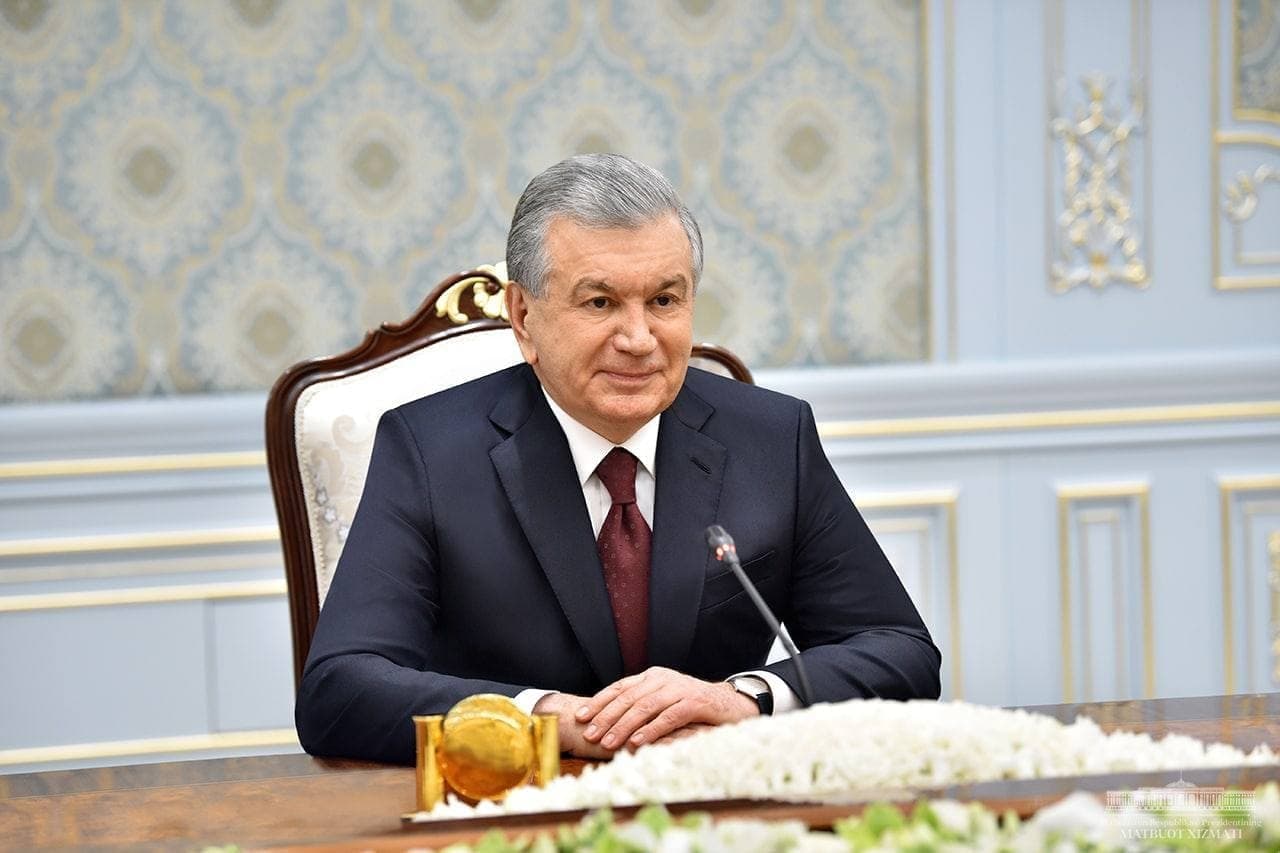 At the meeting, the parties discussed the issues of development of Uzbek-Turkish multifaceted relations.
Shavkat Mirziyoyev noted with satisfaction that the regular high-level meetings serve to further strengthen the bonds of friendship and strategic partnership between the countries, expand mutually beneficial cooperation and enrich it with concrete content.
Mevlüt Çavuşoğlu thanked the President of Uzbekistan for the warm welcome and conveyed the greetings and sincere wishes of Turkish President Recep Tayyip Erdoğan.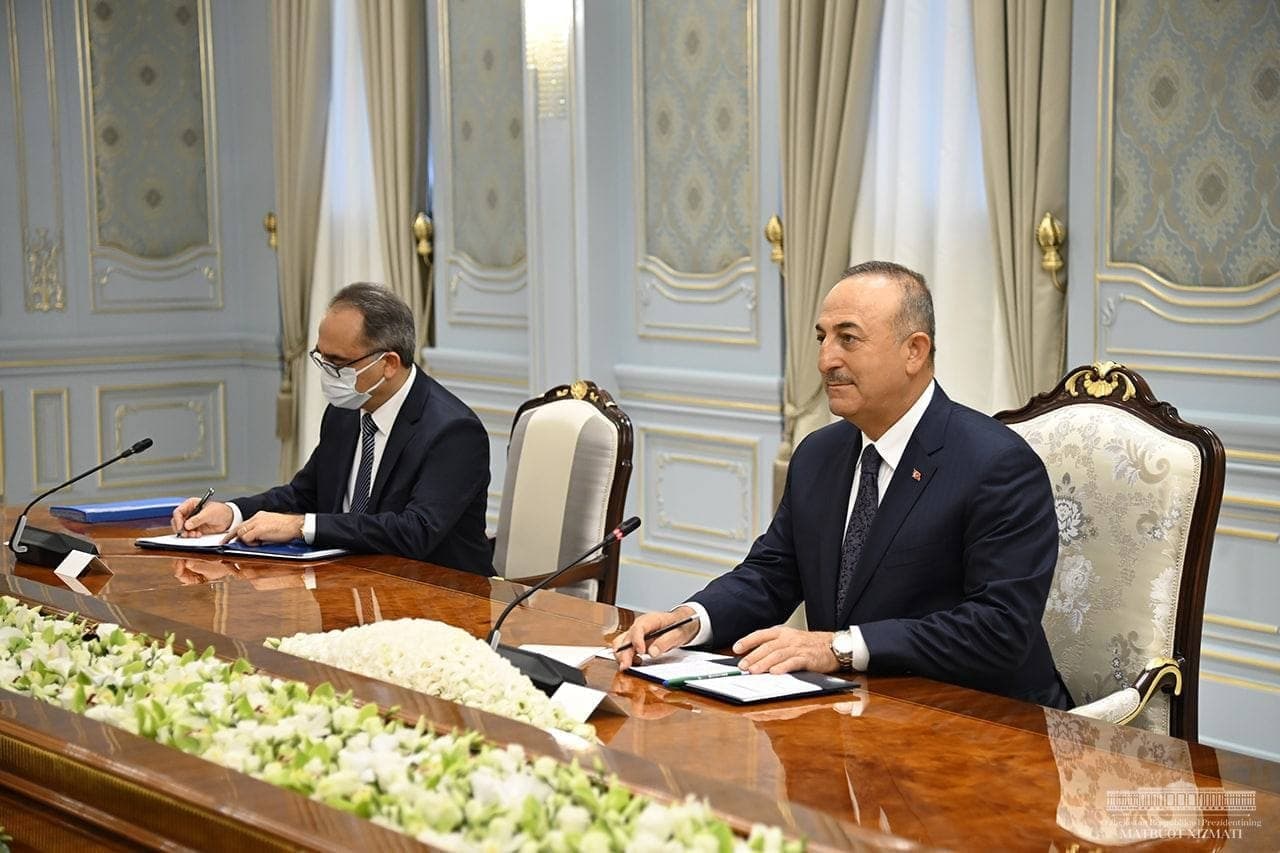 During the talks, special attention was paid to the implementation of agreements reached at the first meeting of the Strategic Partnership Council at the level of heads of state in Ankara in February last year and preparations for the next summit in Uzbekistan.
The importance of expanding cooperation in trade and economic spheres, including the preparation and implementation of new investment projects in Uzbekistan with the participation of leading Turkish companies was noted at the meeting.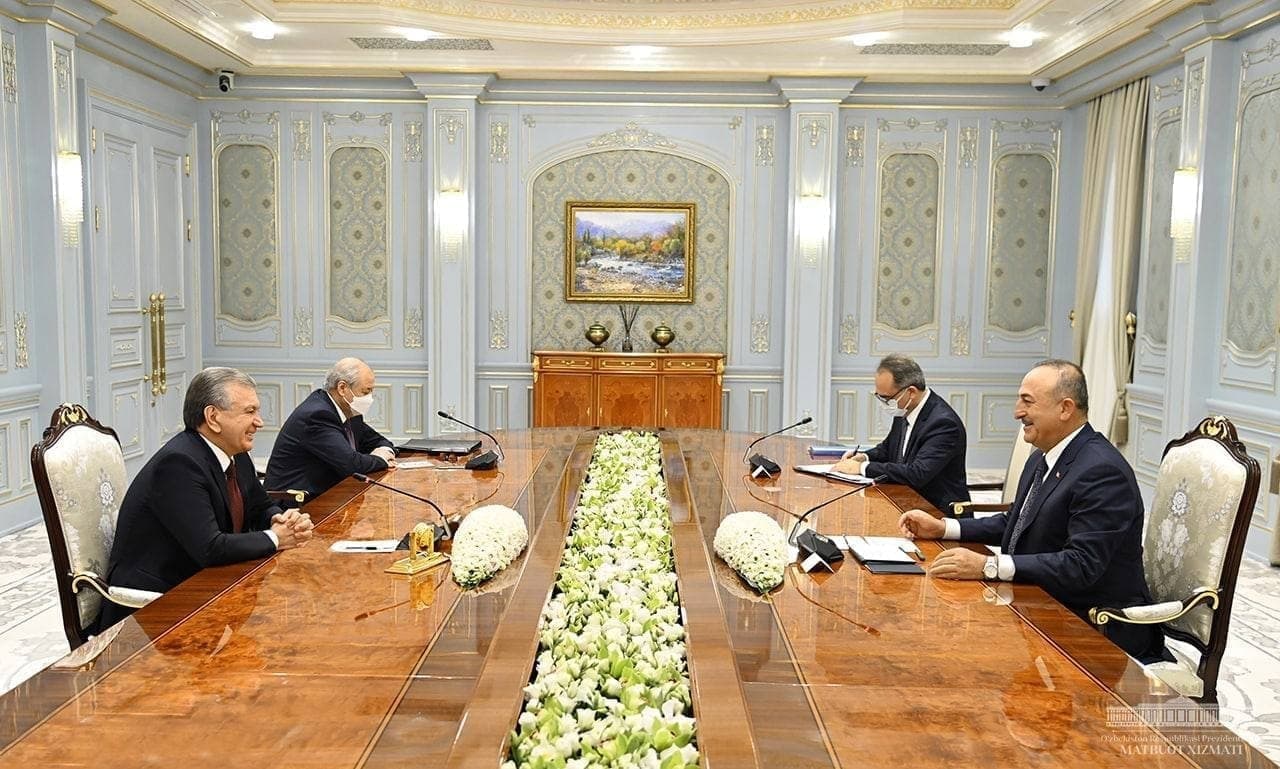 It was stressed that both countries are interested in the development of active dialogue and the promotion of joint cultural-humanitarian programs.
The sides exchanged views on issues of international politics and regional partnership, including within the framework of the Economic Cooperation Organization and the Cooperation Council of Turkic Speaking States.