With a focus on science, technology and innovation, Central Asian countries can contribute to agri-food systems transformation and serve as a model for other regions facing similar challenges amid the COVID-19 pandemic and beyond, FAO Director-General QU Dongyu said Monday at the Third Meeting of the Ministers of Agriculture of Central Asia.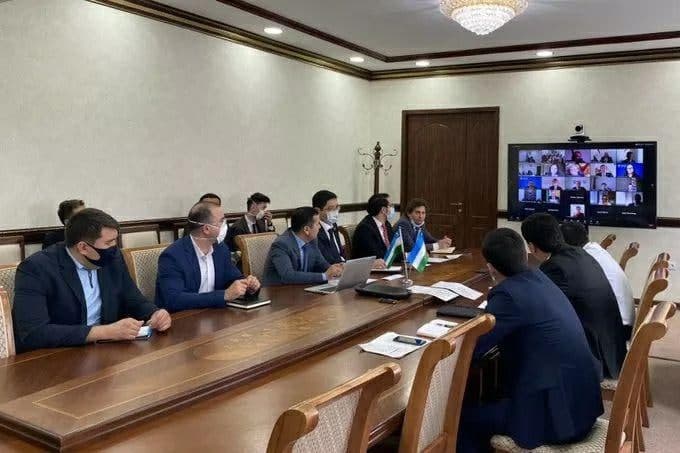 The virtual event, hosted by the Government of Kyrgyz Republic, focused on innovations in agri-food systems, UN FAO reported.
"The pandemic is giving us a rare opportunity to reset, rethink and redouble our efforts to build forward better and greener, using coordinated approaches that are inclusive, holistic, and coherent," QU Dongyu said alluding to the region's major potential for establishing innovative models for cooperation fostering game-changing solutions to common challenges.
He stressed the importance of making agri-food systems capable of providing access to sufficient, safe and nutritious food for all, while ensuring environmental sustainability. To this end, he encouraged Ministers to revisit their development strategies with a focus on innovation, policy, investment and infrastructure, including roads, food storage and research facilities. The FAO chief also underscored the need to carry out holistic feasibility studies in order to attract more investment.
QU Dongyu reiterated FAO's support to the region with innovative and transformative approaches, including FAO's evidence-based, country-led and country-owned Hand-in-Hand Initiative.
For his part, the Minister of Agriculture of Uzbekistan, Jamshid Khodjayev, said that the food and agriculture sector should serve as a major platform to demonstrate innovations – from the creation of new fertilizers, animal and plant species to the production of safe and nutritious food. He pointed out that companies that would be able to offer solutions at affordable prices would become leaders in the digitalization of agriculture, adding that state authorities should support any such development.
Meetings of the Agriculture Ministers of Central Asia are facilitated by FAO with the aim to provide a forum to deliberate on important and relevant topics related to agriculture and jointly reflect on agricultural development trends in the region.
The first meeting of the CA Agriculture Ministers was held on 19 May 2020 on "Food Security and Agricultural Development under COVID-19: Sharing Good Practices and Coordinating the Response". The meeting was hosted by the Minister of Agriculture of Uzbekistan.