On March 19, the President took part in an extraordinary session of the Tashkent regional council of people's deputies.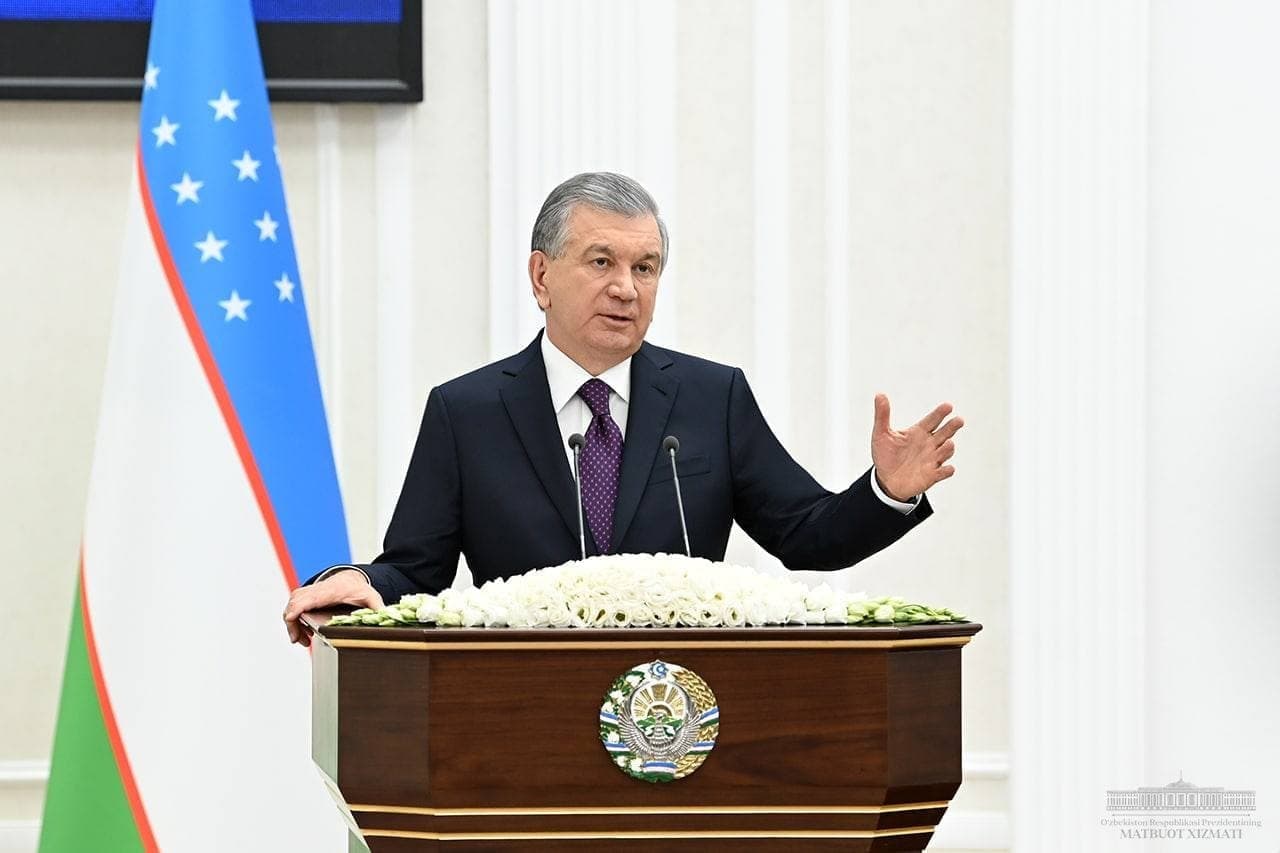 As Kun.uz correspondent reports, during his speech, the head of state said that he plans to divide Tashkent region into two parts.
"I'll tell you a secret. I am planning to divide Tashkent region into two parts. I already have a corresponding map. In accordance with the Constitution, the President has such a right. I can put forward a proposal," Shavkat Mirziyoyev said.
The President stressed that "there is no unity in the region".
"Also, the location of the region is very inconvenient, the road from Angren to Bekabad takes a long time, it is difficult to control several districts and cities at a time. For now, I'll keep this idea for myself. Khidoyatov has been approved as khokim of the region. We give you one more chance for development," he concluded.
Previously it was reported that Davron Khidoyatov had been approved khokim of Tashkent region.