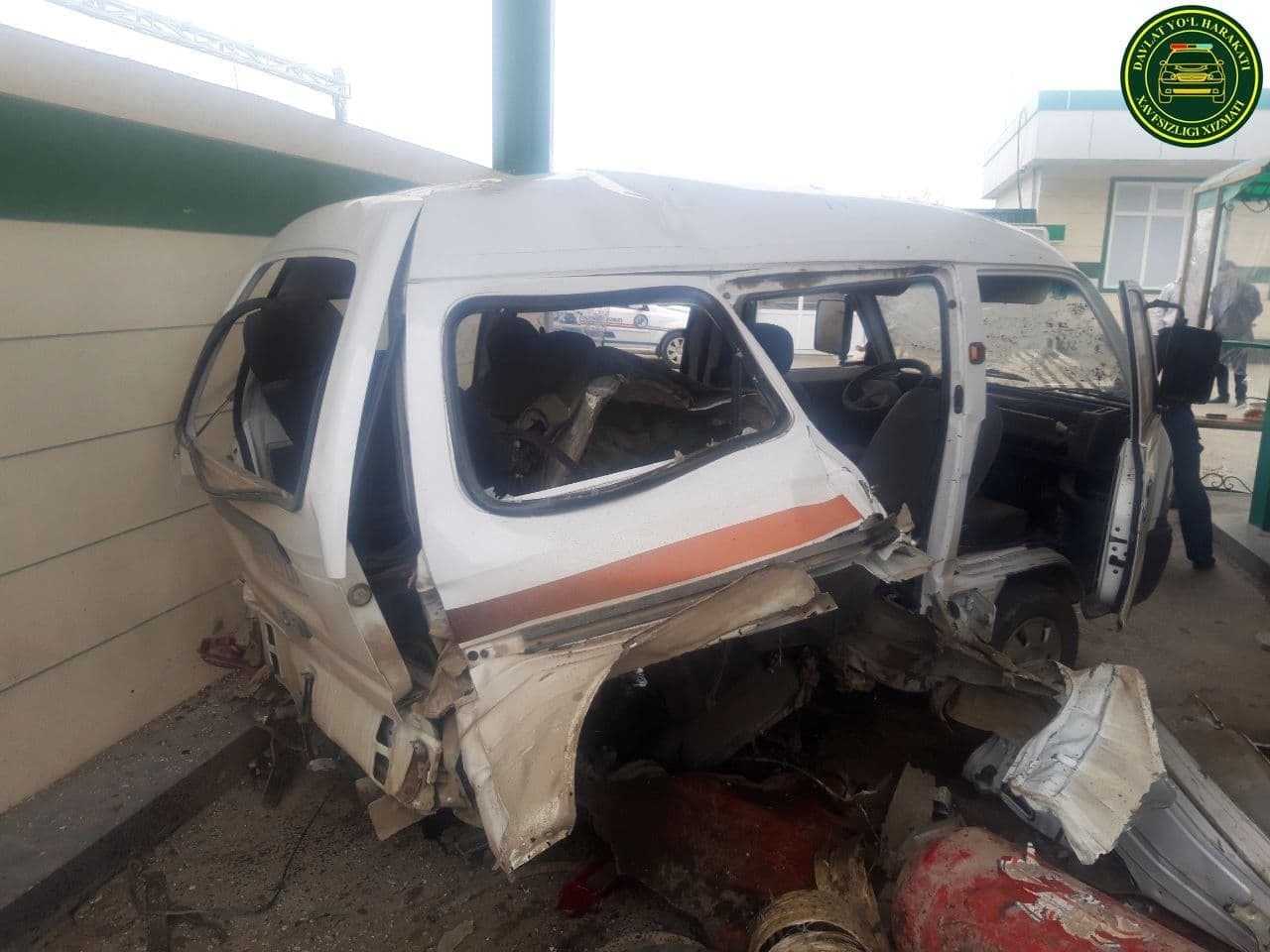 A gas cylinder of a Damas car exploded at the CNG filling station in Gulistan this morning.
According to the Ministry of Internal Affairs, the incident happened on March 27 at about 08:30 in the Bogishamol mahalla, Gulistan city, Syrdarya region.
According to preliminary reports, no one was injured in the explosion. The car, however, was seriously damaged.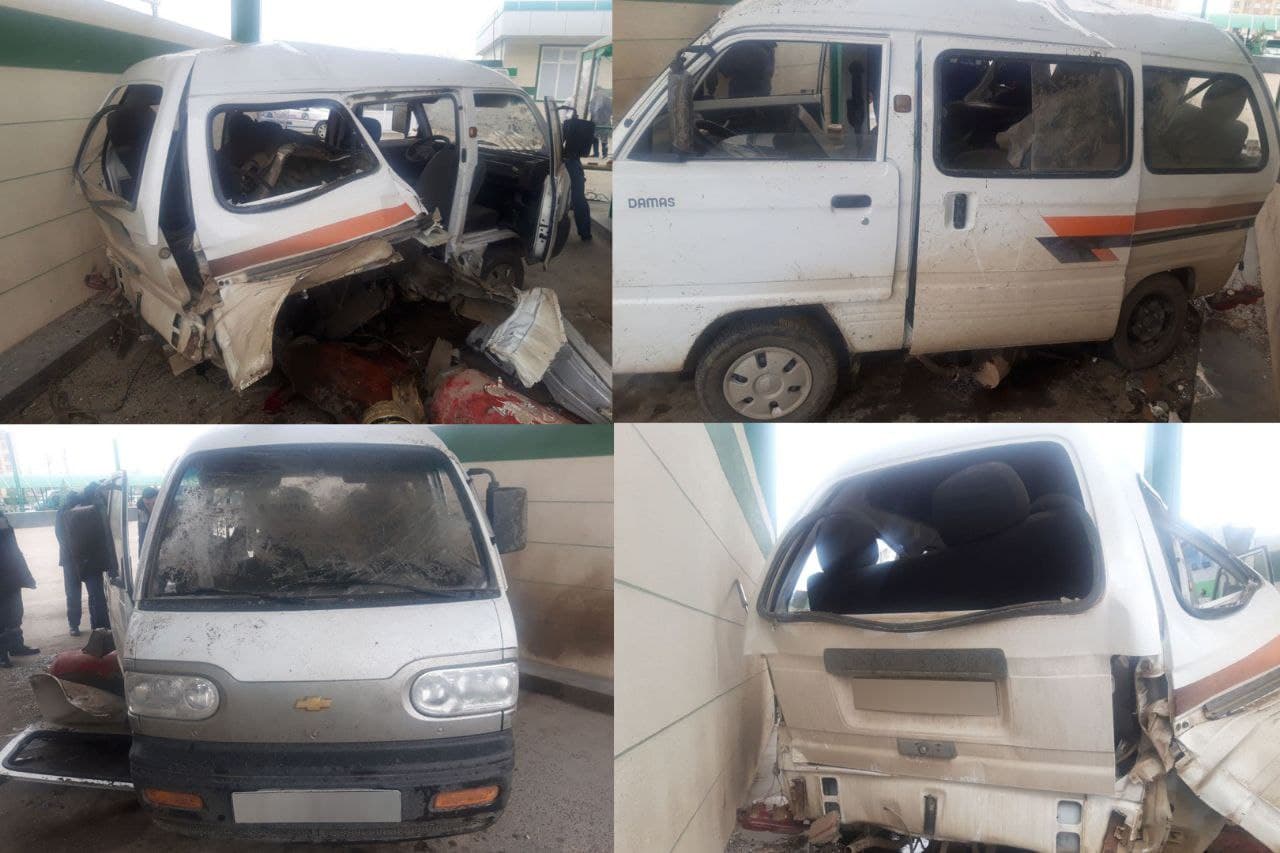 It is noted that the Gulistan police department is investigating the case and the cause of the explosion is being identified.