Qanot Sharq Airlines has registered two Airbus A320-214 aircraft in Uzbekistan under the numbers UK32030 and UK32031.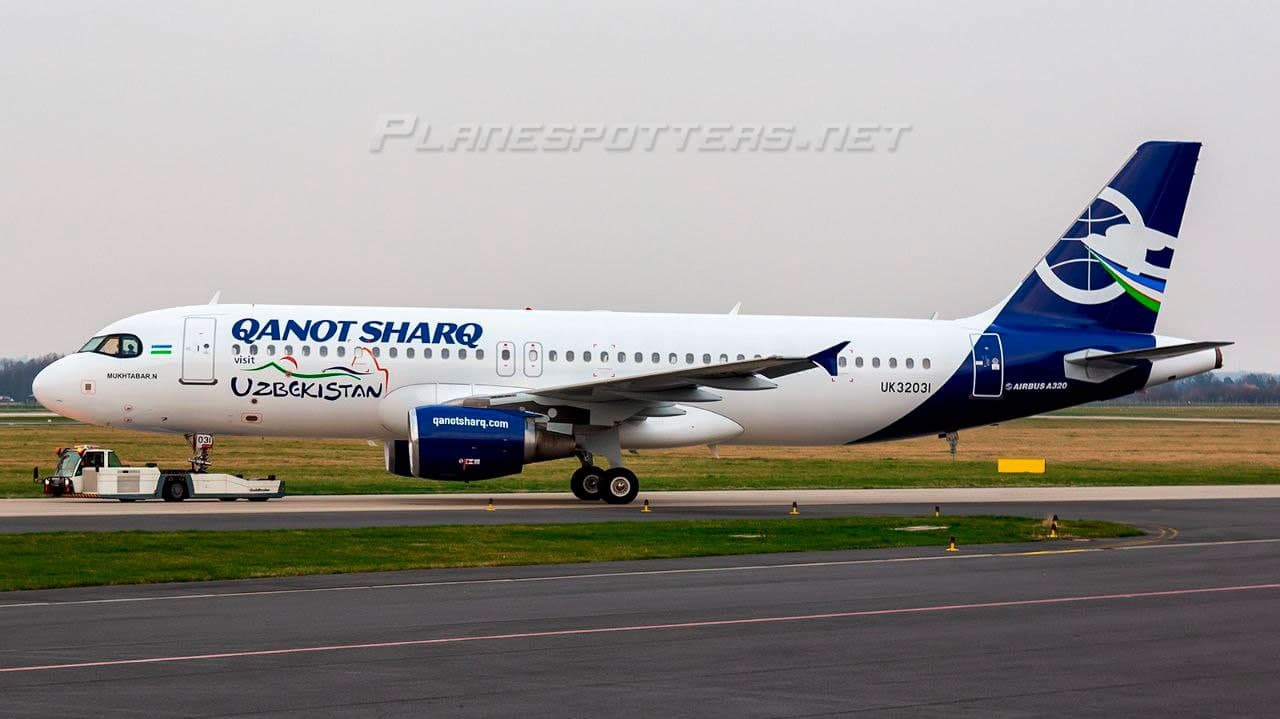 It is said that the planes will be delivered to Uzbekistan soon.
The company, as reported earlier, leased in February two Airbus A320 aircraft from the U.S. Air Lease Corporation on a long-term basis. Deliveries should have been made in March but due to some unknown reasons, they were postponed.
Qanot Sharq Airlines plans to operate flights from regional airports to Istanbul, Ankara (Turkey), Dubai (UAE), Jeddah, Madina (Saudi Arabia), Moscow, St. Petersburg (Russian Federation) and Almaty (Kazakhstan).