In May, the private airline Qanot Sharq will receive its second aircraft and after that, it will be able to start operating the first flights, a representative of the company told Kun.uz.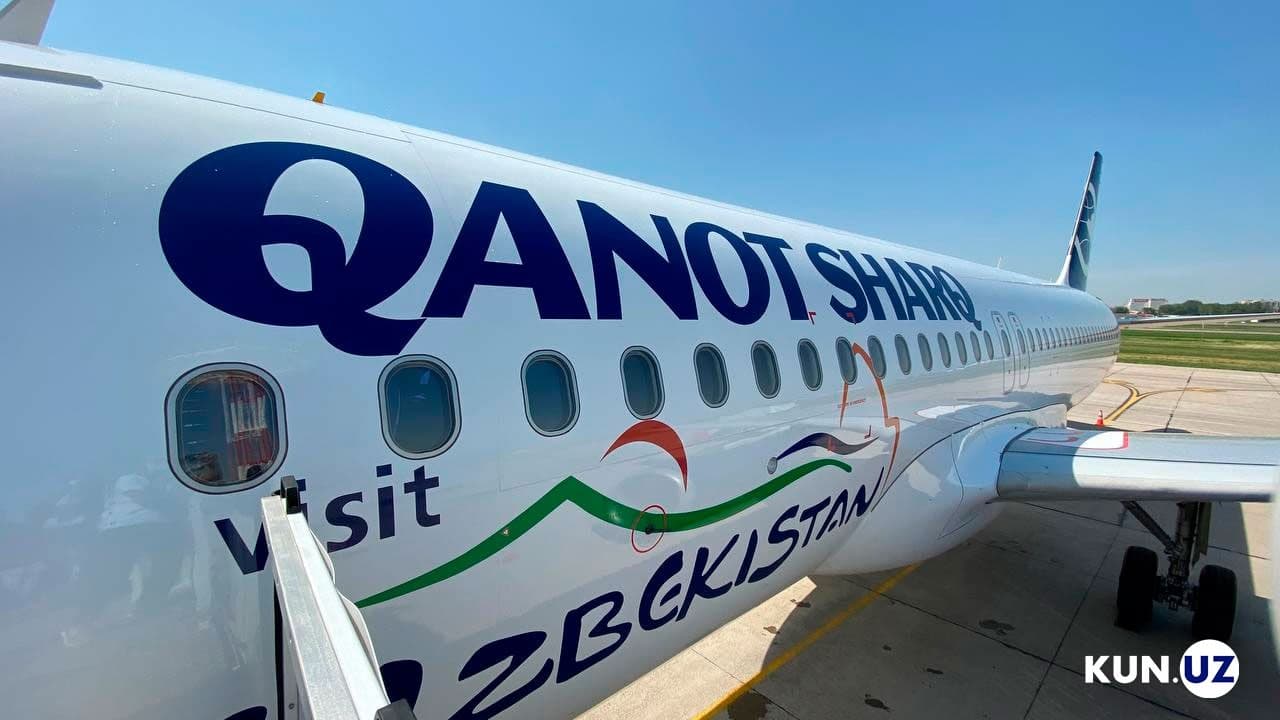 "The second aircraft is expected to arrive sometime in mid-May. Registration and everything else will take up to 60 days. The first flight is planned for the summer," the source said.
The airline so far plans to operate flights only abroad based on the epidemiological situation in a particular country. These may be CIS countries, Turkey and the UAE.
"Everything depends on the pandemic and the stability of the situation. Until we receive permission for regular flights, we are going to operate charter flights," the company representative said.
Today, the first Qanot Sharq Airbus A320-200 aircraft, designed for 174 passengers, arrived in Tashkent.