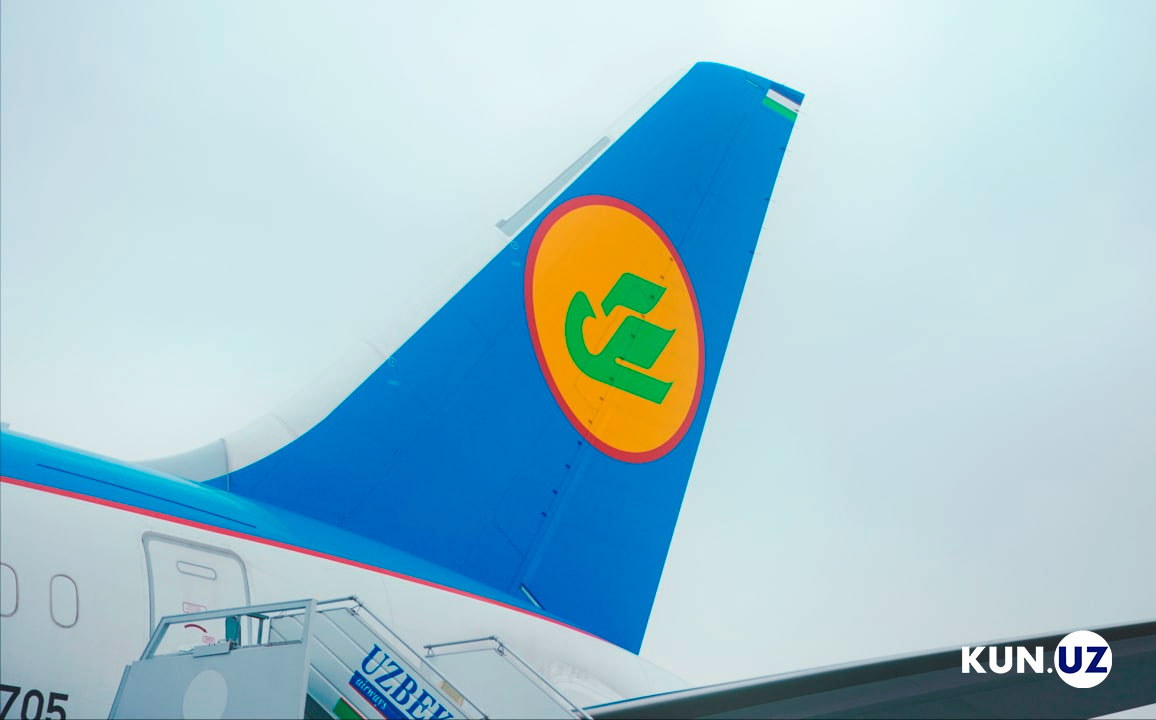 Ticket costs for Tashkent-Moscow regular flights will not exceed 4.2 million soums, the press service of the company informed.
On April 6, Uzbekistan Airways announced the resumption of flights to Moscow.
According to the company, regular flights between Tashkent and Moscow have been resumed starting from April. Uzbekistan Airways performs one flight per week on Saturdays. Ticket costs will not exceed 4.2 million soums.
All citizens of Uzbekistan and foreigners with a residence permit in the country are allowed on the flight. The only condition is they should have a PCR test certificate with a negative result, taken within three calendar days before arriving in Russia.
The company asked not to seek help from dubious persons who offer or impose their services in accelerating the purchase of air tickets.