A member of the Anti-Covid Staff told why the number of patients with Covid-19 is growing in Uzbekistan.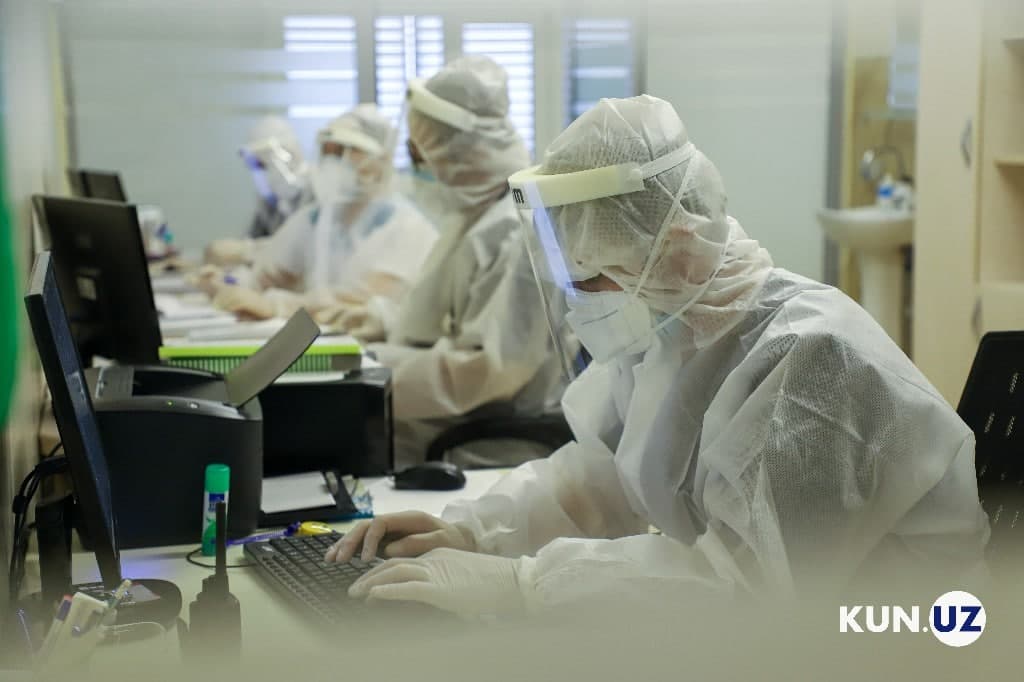 "People stopped wearing medical masks. Now the air is dry, the weather is hot – a very convenient time for infections to spread. The virus enters the human body through mucous membranes - the mouth, nose or eyes. In addition, we stopped washing hands with soap, do not use antiseptics. This is why the virus spreads," Sevara Ubaydullayeva said during a briefing at the Information and Mass Communications Agency.
The expert also noted that the number of entertainment events has increased and no one follows the rules.
"If it is a birthday, then in addition to family members, another may 30 people participate in the event. During the wedding celebration, 50 people are allowed to participate, but the number of participants sometimes exceeds 150 people. Almost no one requires test results, visitors do not have their temperature measured," she concluded.
Earlier it was reported that 90% of the population in Tashkent, and 95% of the population in the regions do not wear masks. Citizens have practically stopped observing the relevant rules.
Recently, the special republican commission for combatting coronavirus announced a new decision.