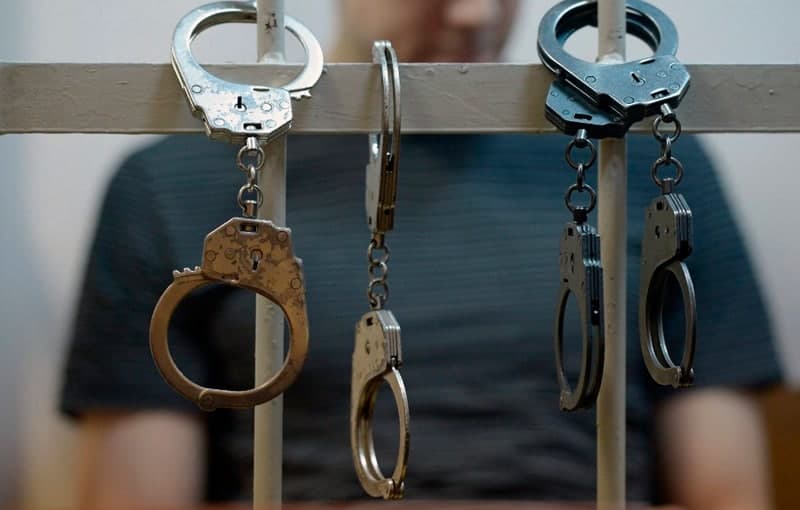 Law enforcement officers of the Samarkand region detained in the Ishtykhan district a group of persons suspected of trying to join the militants of terrorist groups in Syria, the press service of the regional Department of Internal Affairs reported.
During the investigation, it became known that the detainees fell under the influence of terrorist organizations through social networks.
They were going to go to Syria via Turkey.
Currently, a criminal case has been initiated against the intruders. The investigation continues.