The Ministry of Foreign Affairs of Uzbekistan has confirmed the statement that Russian diplomats and consular staff stationed in Hairatan, Afghanistan, are relocated to Uzbekistan for security reasons.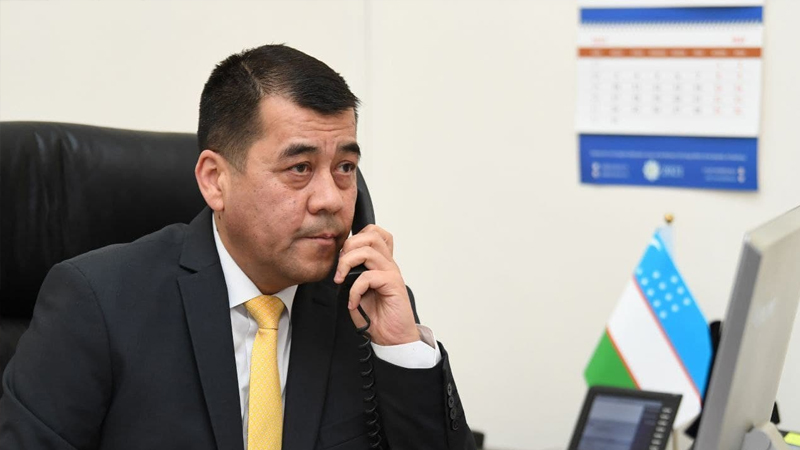 Earlier, the Special Representative of the Russian President for Afghanistan Zamir Kabulov said that the Russian diplomats who worked in Afghanistan's Hairatan province were relocated to Uzbekistan, as the country descended into fierce fighting between Taliban militants and government troops.
An official representative of the Foreign Ministry of Uzbekistan has confirmed this information.
"I confirm that at present the diplomats who worked at the consular office of the Russian Federation in Hairatan have been safely evacuated to the territory of Uzbekistan," he said.
The security situation in Afghanistan deteriorated significantly in April this year after US President Joe Biden announced the end of the operation of American forces in the republic.