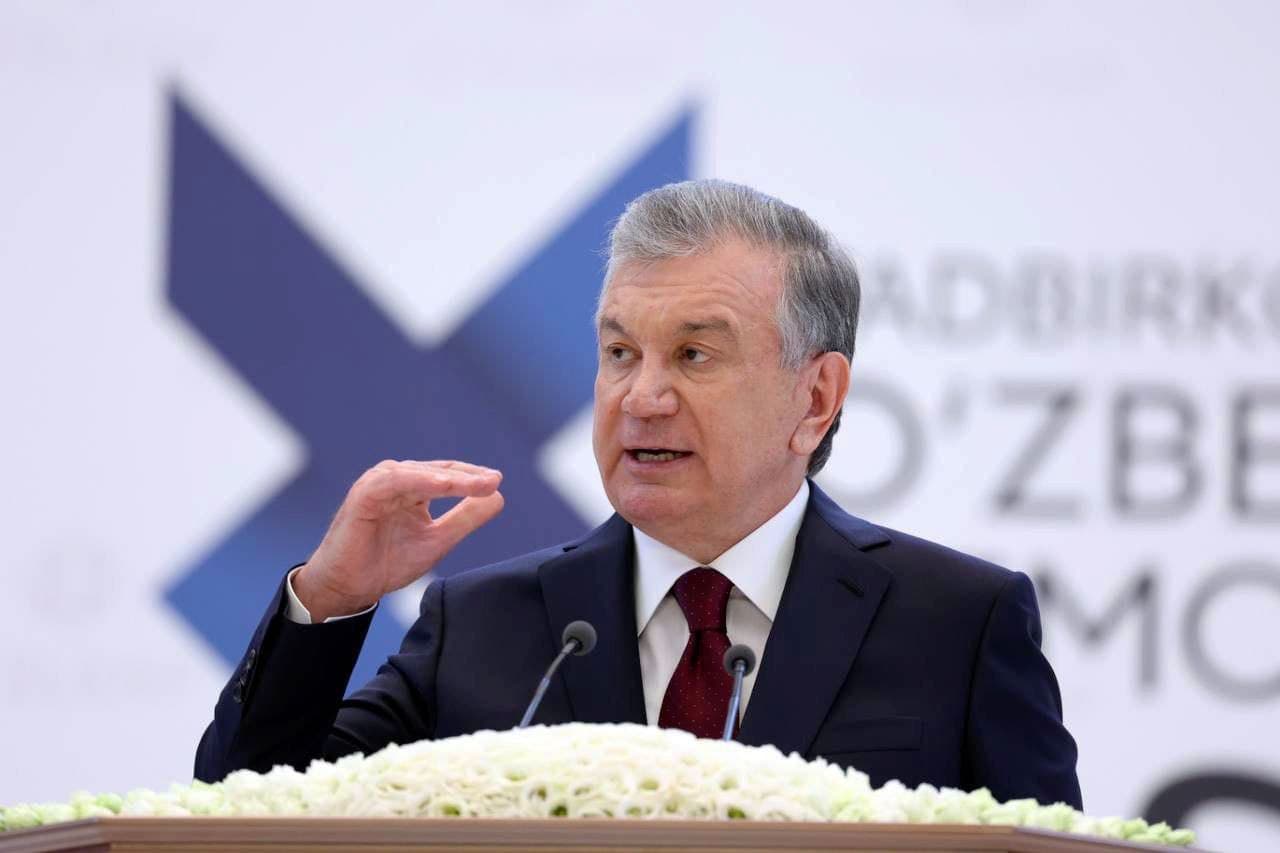 Speaking about the sphere of education at the UzLiDeP congress on Sept 9, President Shavkat Mirziyoyev said that at least 10 higher education institutions of Uzbekistan should be included in prestigious international rankings by 2026.
Also, over the next five years, new dormitories should be built for about 100,000 students all over the country.
By 2026, the number of private universities will reach at least 50.
Public universities will be permitted to gradually determine the salary, the number of employees, the amount of the tuition and the form of education individually.