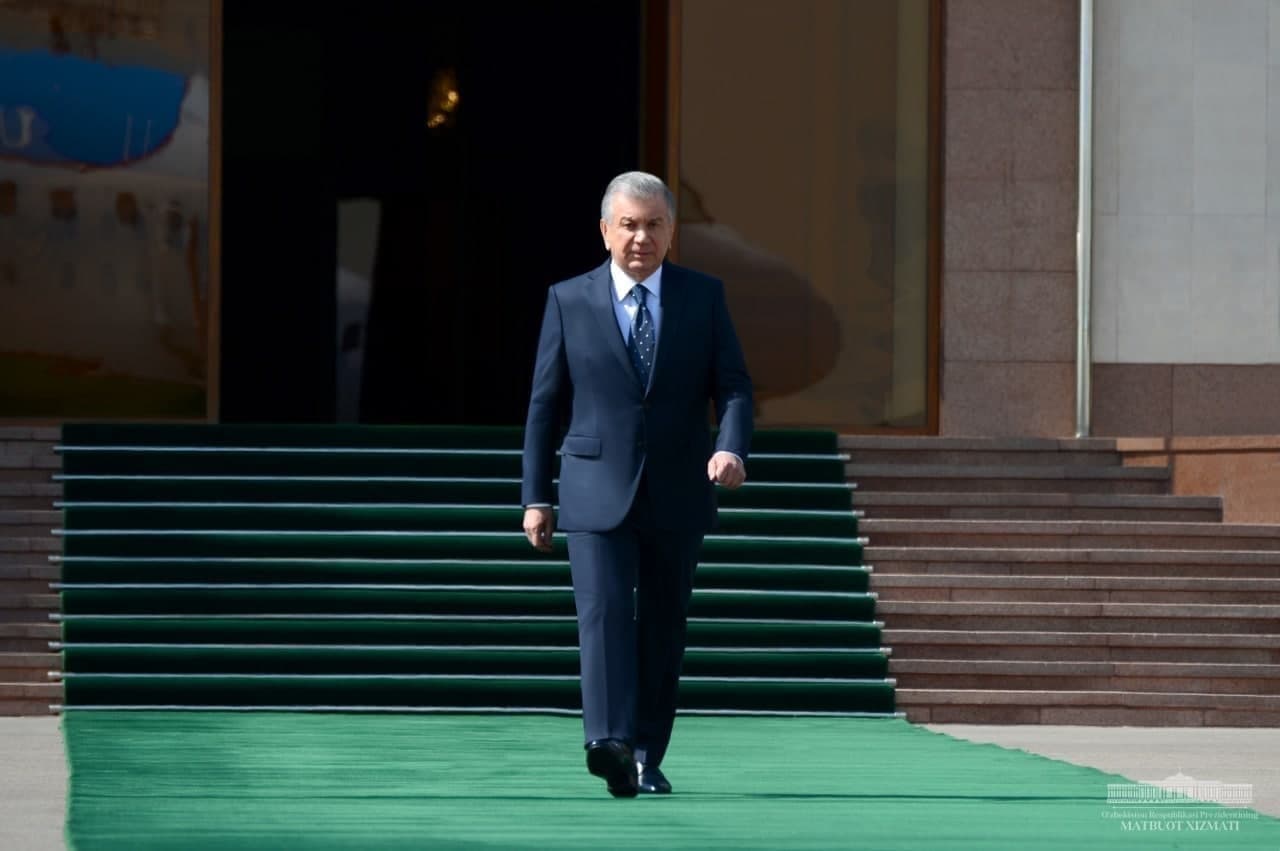 President of Uzbekistan Shavkat Mirziyoyev has left for Dushanbe on September 16 to attend the SCO Council of Heads of State meeting.
The summit will be attended by heads of delegations of member states, observer and partner countries, as well as international organizations.
The meeting will review the activities of the SCO over the past 20 years and the results of the chairmanship of Tajikistan, as well as discuss the urgent tasks of multilateral cooperation. The parties will exchange views on issues of global and regional significance.
Following the summit, the Dushanbe Declaration and other documents are expected to be signed. The chairmanship will pass to Uzbekistan.
Also, a joint meeting of SCO – CSTO member countries will be held in the capital of Tajikistan.