In 2021, Uzbekistan's GDP will grow by 6.8% and by 6.0% in 2022. This growth will come from increased private consumption and remittances, along with increased investment in infrastructure, most of which is financed by external borrowing, the "Prospects for the regional economy" report of the European Bank for Reconstruction and Development (EBRD) reads.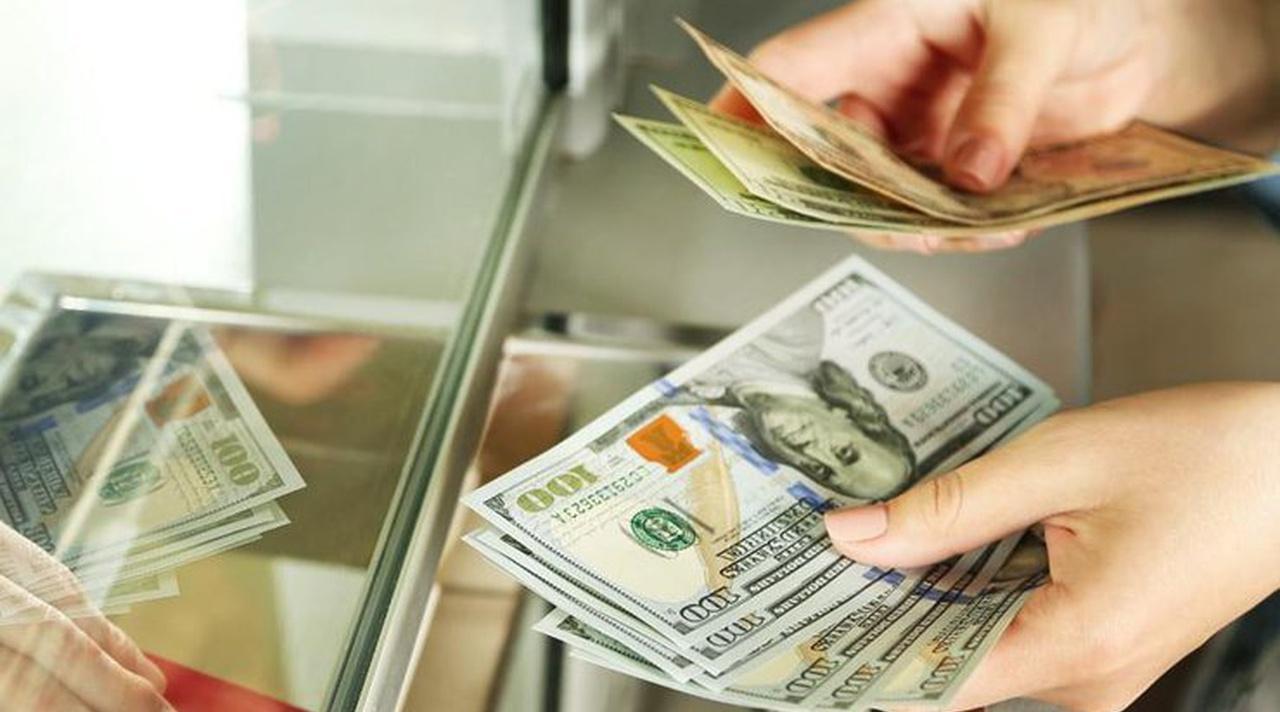 The document notes that the forecast may be revised in the future due to uncertainties associated with COVID-19, the potential resumption of international tourism and the geopolitical situation in Central Asia.
According to the report, the service sector increased by 19.5% over the previous year, industrial production by 9% and agriculture by 4.2%.
Remittances from Russia were up 35% year-on-year in dollar terms in the first eight months of 2021.
In addition, credit growth accelerated to 22% in June 2021 in real terms, up from 12% a year ago, reflecting stronger economic activity. At the same time, inflation fell from 11.1% year-on-year in December 2020 to 10.8% as of October 2021.
Overall, the EBRD raised the forecast for the development of its regions in 2021 to 5.5%.
Despite revising its June forecast upwards of 1.3% following strong first-half results, the Bank warns of impending threats in the future.
High commodity and energy prices, deteriorating labor markets, supply chain disruptions and weakening local currencies in several EBRD countries have fueled waves of inflation even before the last surge in the number of sick people. In September 2021, inflation rates in the EBRD regions exceeded their levels at the end of 2019 by an average of 3%. To combat inflation, some of the central banks in the EBRD regions have raised their key interest rates.
In some of the EBRD countries, deteriorating labor markets have fueled inflationary pressures amid a rebounding recovery, with low and medium-skilled workers filling vacancies. Elsewhere, labor markets continue to experience significant sluggishness. Between February and August 2020, unemployment rates increased by an average of 1.4%, while the labor force participation rate fell by an average of 0.5%.