Ryazan oblast governor Nikolai Lyubimov arrived in Tashkent on November 9, heading a large delegation of the region.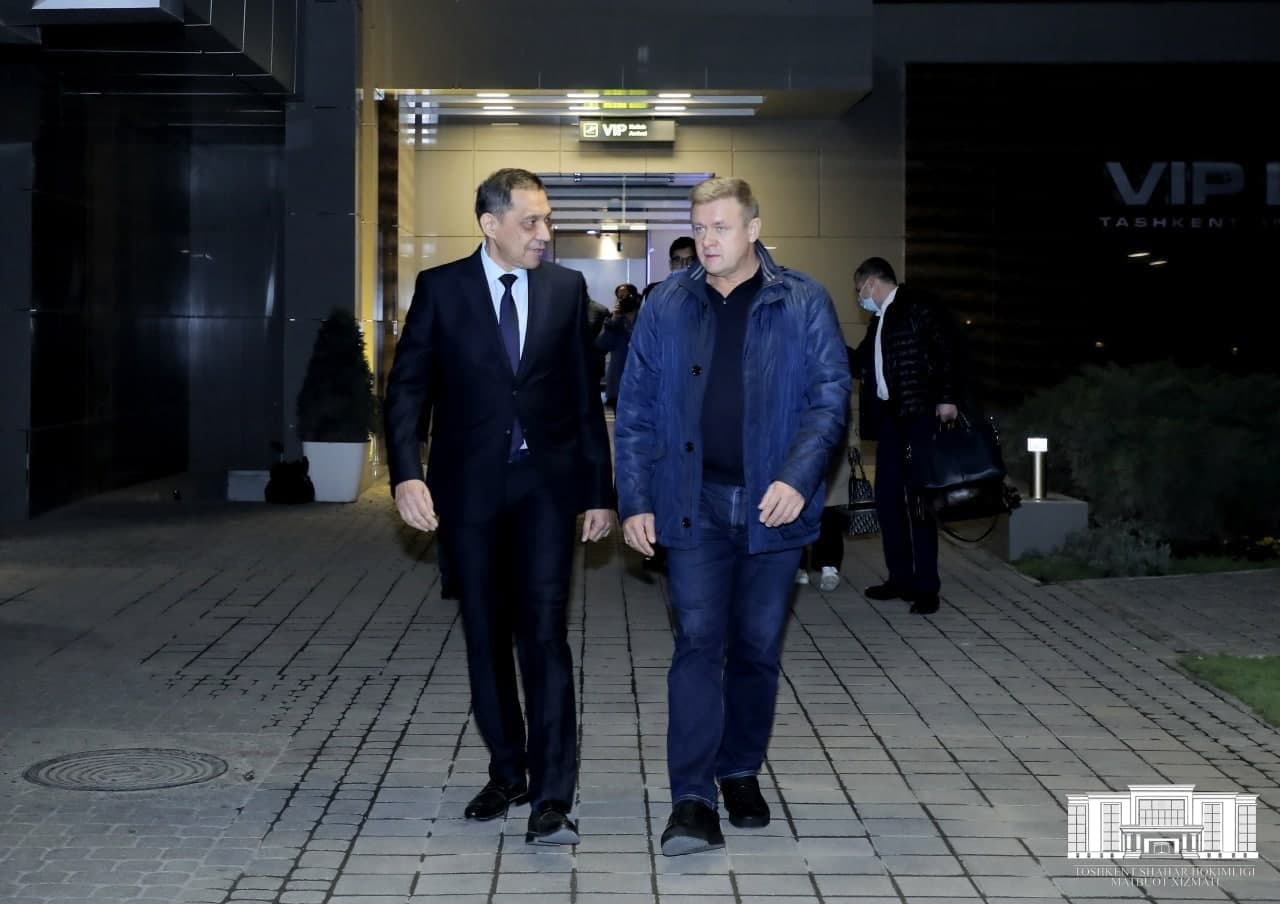 The guests were welcomed at the airport by the deputy khokim of Tashkent Furkat Mahmudhodjayev.
The business mission from Ryazan is expected to hold meetings with Tashkent entrepreneurs and discuss the expansion of economic cooperation between the regions.
They also plan to open a mobile exhibition, where 56 companies from the Ryazan oblast will present their products.