On the territory of the Russian Federation, border guards began to demand old green passports from Uzbeks. Anyone who does not have a green passport is sent for an additional check. They also detained everyone who had ID-cards. The border guards said it was a government order, the potrebitel.uz FB group reported.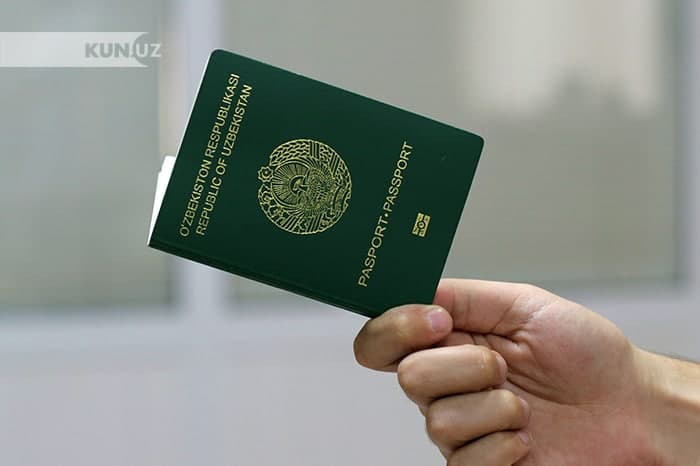 "I want to warn everyone who is going to fly to Moscow in the near future. My mom flew to Sheremetyevo airport. At the passport control in Moscow, in addition to the international passport, they demanded the internal one as well. Everyone who did not have a green passport with them was sent for an additional check. My mom ended up spending 3.5 hours there. When she was released, there were still many people standing," one of the FB users said.
It also became known that those who had ID-cards with them were also detained. They did not respond to explanations that the ID card was a substitution to the green passport. The border guards said it was a government order.
Allegedly, those arriving from Uzbekistan must have two passports.
"There were many people in the queue with connecting flights who missed their flight. There was a very sick woman who came with an escort for treatment. Border guards took the boarding pass from one girl and lost it, but they refused to let her out without the pass. So, take both passports with you and take care of yourself," the conclusion says.
The Ministry of Foreign Affairs and the Ministry of Internal Affairs of Uzbekistan have not yet commented on the above information.
As a reminder, from January 1, 2021, citizens will be able to leave Uzbekistan only with a biometric passport to travel abroad of a new type (red passport).
Passports for traveling abroad are valid for 10 years and meet international standards.