On November 24, a delegation led by Lieutenant General Bobojon Jamolzoda, Commander of the National Guard of Tajikistan, paid an official visit to Uzbekistan.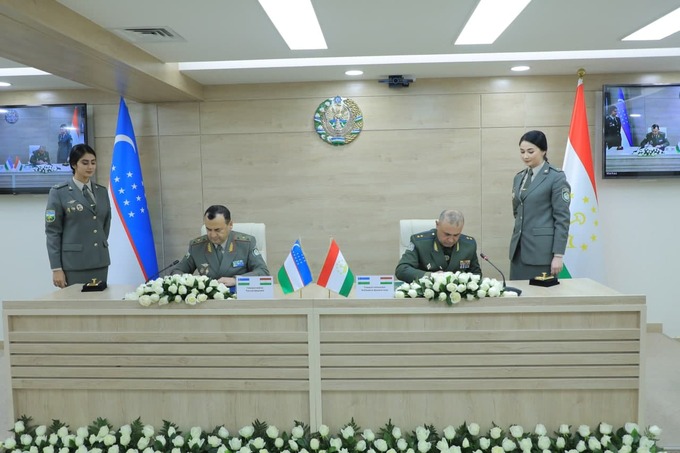 The Commander of the National Guard of Uzbekistan, Major General Rustan Jurayev, hosted the guests at the Central Office, where they held a solemn meeting.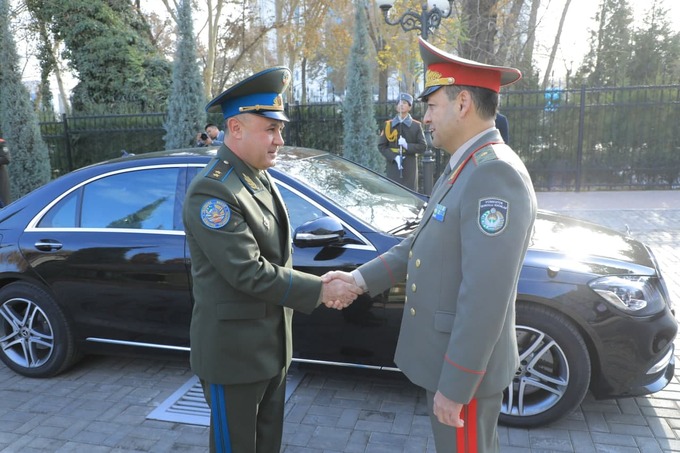 Following the meeting, the parties signed a bilateral practical cooperation plan for 2022.
The sides also agreed to take joint measures to train personnel, increase their combat and physical fitness, as well as exchange experience in all areas of service.