The Ministry of Justice has proposed to reduce the amount of some state fees. If the document is approved, then the amount of state fees for the transfer of motor vehicles to another person, the lease of property and vehicle powers of attorney will decrease.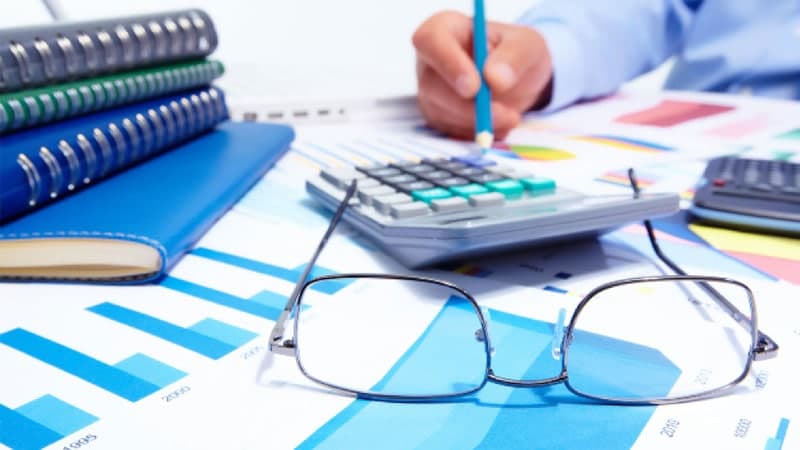 Currently, to transfer real estate to another person, citizens must pay a state fee of up to 810 thousand soums. The amount increases depending on the square meter. The Ministry of Justice offers a fixed amount of 405,000 soums.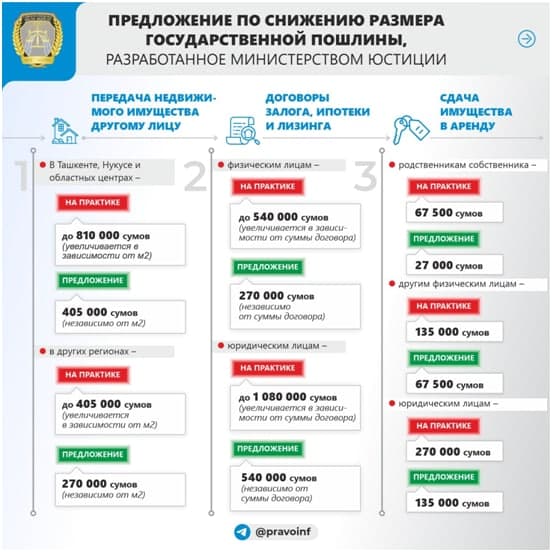 The state duty on motor transport powers of attorney is 810 thousand soums. Employees of the Ministry of Justice offer to reduce the cost to 540 thousand soums.