At a regular meeting of the Legislative Chamber of Oliy Majlis, the bill "On Amendments to the Civil Code of the Republic of Uzbekistan, aimed at improving the procedure for paying compensation for harm to victims of torture" was considered in the first reading.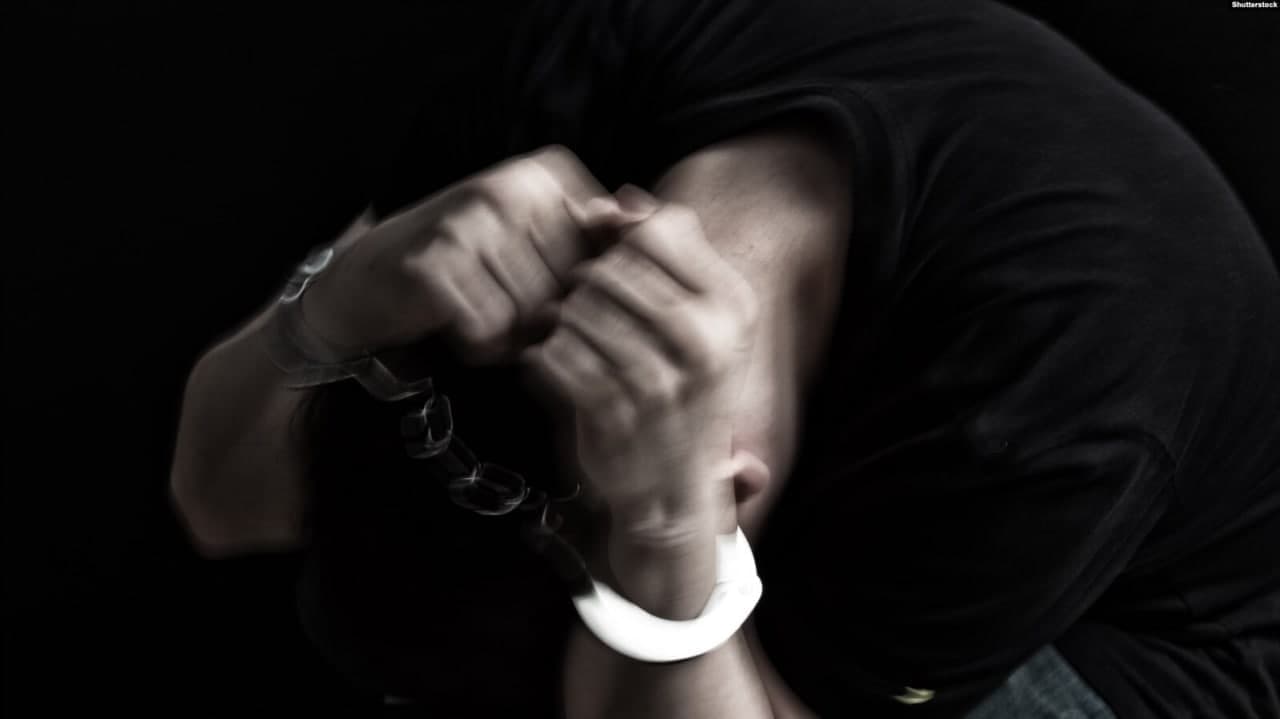 According to the parliamentary press service, the bill introduces amendments to the Civil Code.
In particular, in Article 991, which regulates liability for harm caused by illegal actions of the bodies of inquiry, preliminary investigation, prosecutor's office and the court, using torture and other cruel, inhuman or degrading treatment.
Also, in the 2nd part of Article 1021 of the Civil Code, it is proposed to include compensation for moral damage in situations where it is caused as a result of the use of torture and other cruel or degrading treatment.
Deputies said that the adoption of the document will improve the mechanisms for the protection and restoration of the rights of victims of torture, the payment of compensation for material, moral and other damage.
The bill was adopted taking into account the proposals expressed by deputies.