It became known how many citizens are living with HIV in Uzbekistan.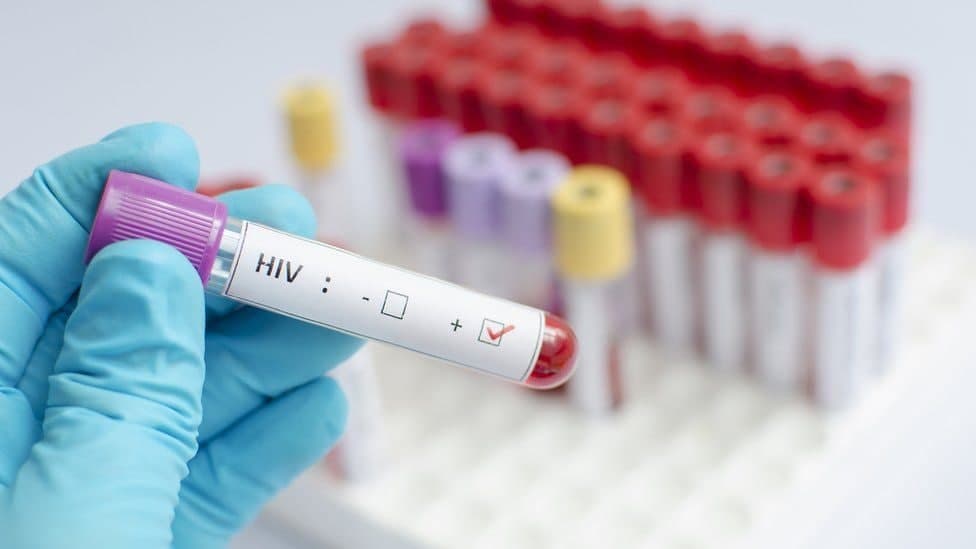 According to UzA, there are currently 45,000 people living with HIV in Uzbekistan. Of these, 55% are men and 45% are women. Of the total, 14% are children under the age of 18.
Most HIV-infected people live in Tashkent and the Tashkent region.
It should be recalled that in November 2019, the former director of the Agency for Sanitary and Epidemiological Welfare under the Ministry of Health, the chief state sanitary doctor Bakhrom Almatov, reported that more than 4,000 people are diagnosed with AIDS every year in Uzbekistan.