The experience of the UAE will be used in the training of customs officers, with an emphasis on digital technologies.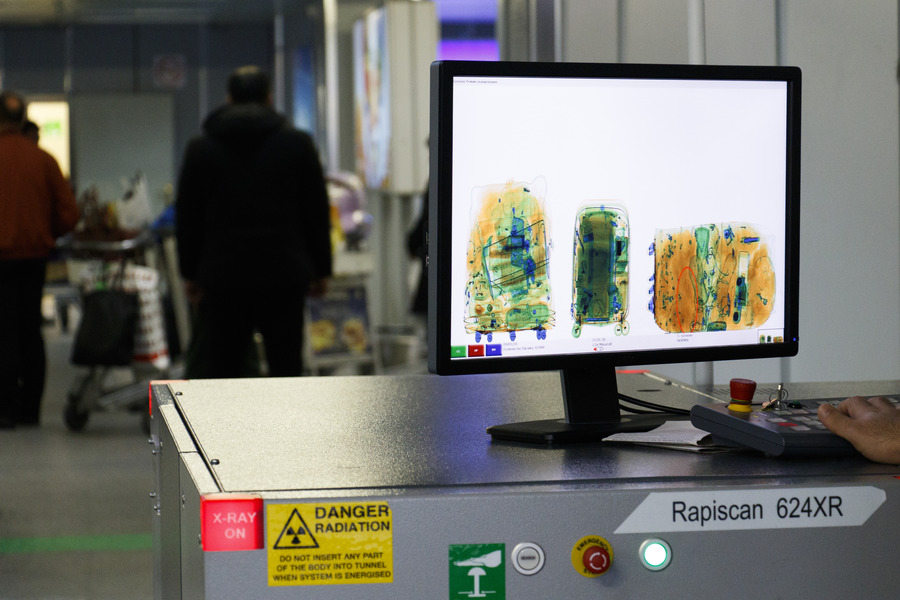 On February 17, Shavkat Mirziyoyev held a meeting on improving customs administration, Spot reports citing the presidential press secretary.
At the meeting, the head of state gave a number of instructions on the development of customs activities. Until 2024, he instructed to fully digitalize the scope of customs services.
The President outlined specific steps to achieve this goal. In particular, he gave the task to equip 22 main customs posts with special equipment, through which 80% of the cargo passes.
The posts will be equipped with video surveillance systems, transport scales, X-ray machines and 3D scanners. 370 billion soums will be allocated for these purposes.
An electronic exchange of information on goods transported by rail will be organized. In addition, it was instructed to create a system for exchanging data on international shipments arriving in Uzbekistan.
The head of state also instructed to organize training of specialists in new areas at the Customs Institute. Among them will be standardization and metrology, as well as the use of control instruments.
"We will completely transform the customs institution," Shavkat Mirziyoyev emphasized.
Within 3 months, it was instructed to develop a consolidated training program based on the experience of the UAE. Particular attention should be paid to training customs officers in digital technologies.
To train customs personnel and improve their skills, the State Customs Committee will expand cooperation with the World Customs Organization.