3 tons of ore were seized from the detainees. They also stole almost 1.3 billion soums worth of natural gas products.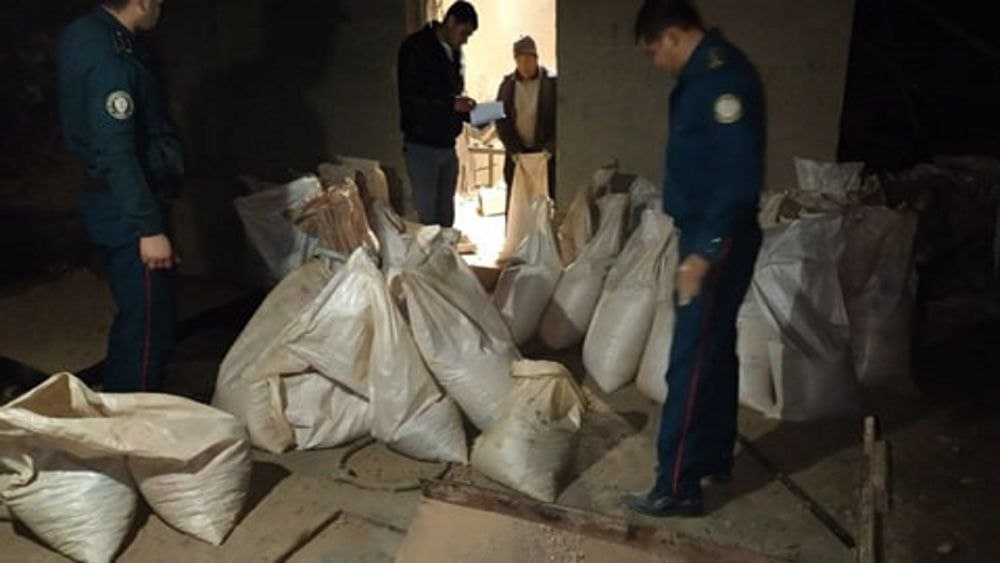 In Samarkand, a group of individuals stopped illegal processing of ores containing pure gold, the press service of the regional DIA reported.
Allegedly, citizens living in the Pakhtachi district, U.A. (born in 1994) and I.B. (born in 1994), were involved in illegal excavation of gold ore. When their houses were inspected, about 3 tons of ore containing pure gold and other material evidence (2 stone mills, 1 grab engine, electronic scales, dryer, 2 UAZ vehicles) were found, and documents were drawn up in the presence of attesting witnesses.
As a result of the activities of the lime shop and illegal processing of ores, natural gas worth more than 1 billion 260 million soums was misappropriated.