Wheat will be purchased on the external market, including in Kazakhstan, to ensure food security and price stability.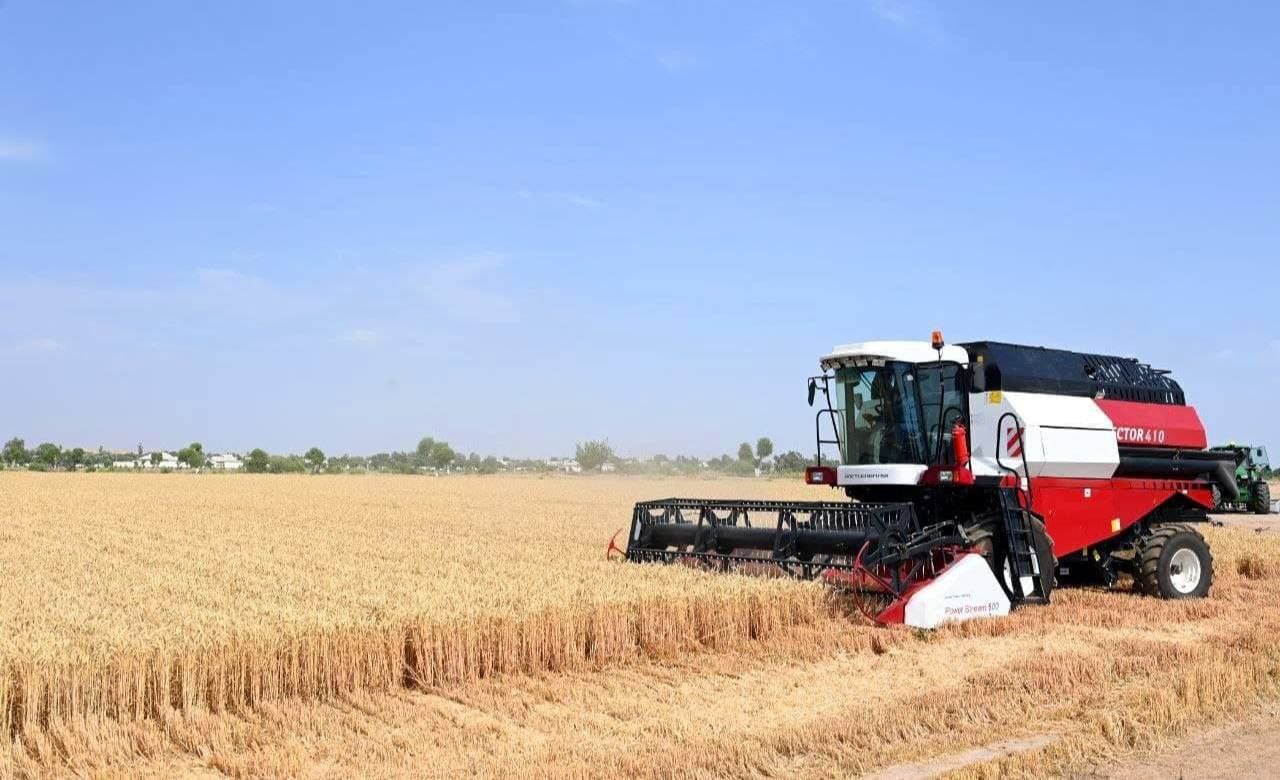 According to a government decree, Uzbekistan plans to purchase 600,000 tons of wheat based on the situation in the domestic and foreign markets.
Import contracts for the supply in April-July of 100 thousand tons of wheat of the 3rd grade (part of this volume is flour) will be concluded at reasonable prices with exporters of Kazakhstan. 500 thousand tons of wheat will be imported from other countries.
The Committee for Managing State Reserves will be allocated funds that will be sent to private entrepreneurs importing wheat (flour) and vegetable oil in the form of interest-free loans.
In addition, from April 1 until the end of the year, the Uzdavzakhira Committee will apply 50% preferential tariffs for the transportation of imported wheat (flour) and vegetable oil by rail.
The amount of tariffs for demurrage applied at the time of unloading goods from wagons for importers of all types of wheat will decrease by 40% during the first three days.