Chairman of the Federation Council Valentina Matviyenko met with Speaker of the Legislative Chamber of Oliy Majlis of the Republic of Uzbekistan Nurdinjon Ismoilov, the press service of the upper house of the Russian parliament reported.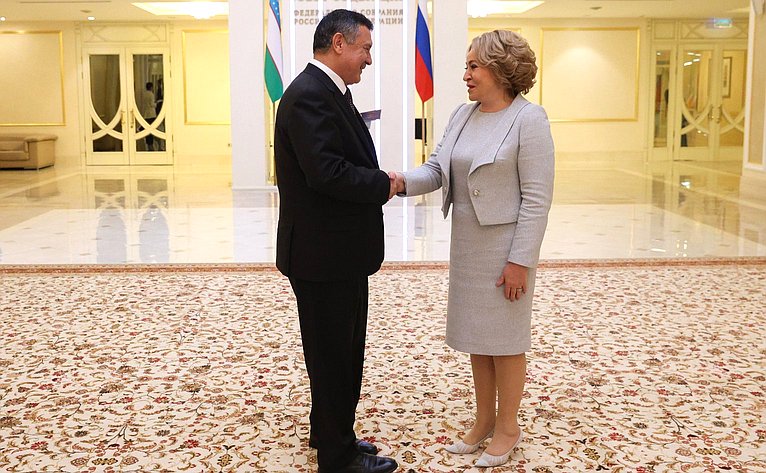 As Valentina Matviyenko noted, the interaction between Russia and Uzbekistan through the parliamentary line invariably takes place in a businesslike, friendly atmosphere.
"The development of parliamentary diplomacy has become a priority area of interaction between Russia and Uzbekistan, complementing ties between the heads of state and government. It is important for us that a solid contractual and legal framework has been created between Russia and Uzbekistan, numbering about three hundred and fifty documents," the head of the Federation Council emphasized.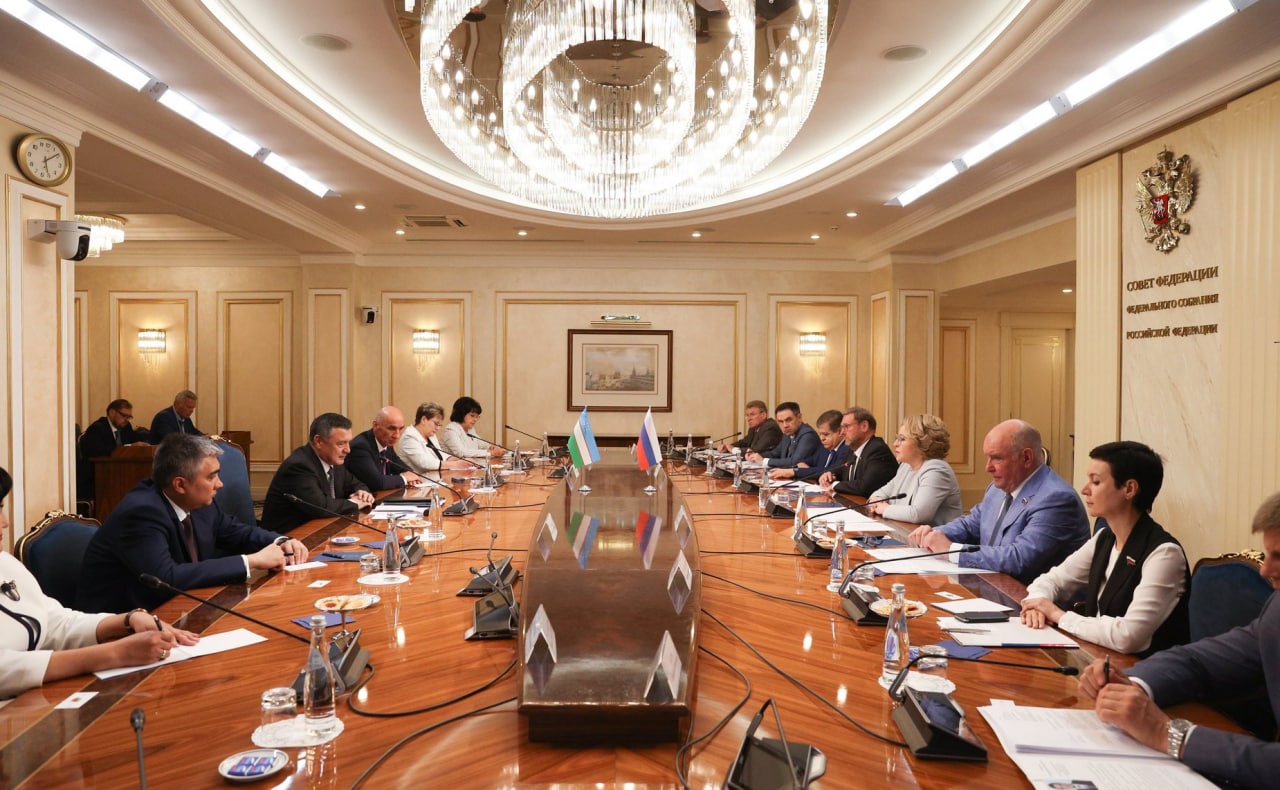 She also drew attention to the constructive partnership at key international and regional platforms, including the UN, the CIS, the SCO, as well as the new parliamentary dialogue mechanism in the "Central Asia + Russia" format.
Nurdinjon Ismoilov noted that relations between Russia and Uzbekistan are developing progressively. According to him, significant results have been achieved in a wide range of interactions.
In addition, the speaker of the Legislative Chamber noted the expansion of Russian-Uzbek interregional cooperation, highly appreciated the level of inter-parliamentary relations.
During the conversation, Nurdinjon Ismoilov and Valentina Matviyenko exchanged views on events in Ukraine, Russia's relations with European international structures.
The parties stressed the importance of exercising parliamentary control over the implementation of previously reached interstate agreements in the trade, economic and investment spheres. There was also an exchange of views in the field of legislative activity.