Ex-khokim Jamshid Fozilov is accused of illegal allocation of land plots totaling more than 60 billion soums, committed in collusion with a group of subordinate officials.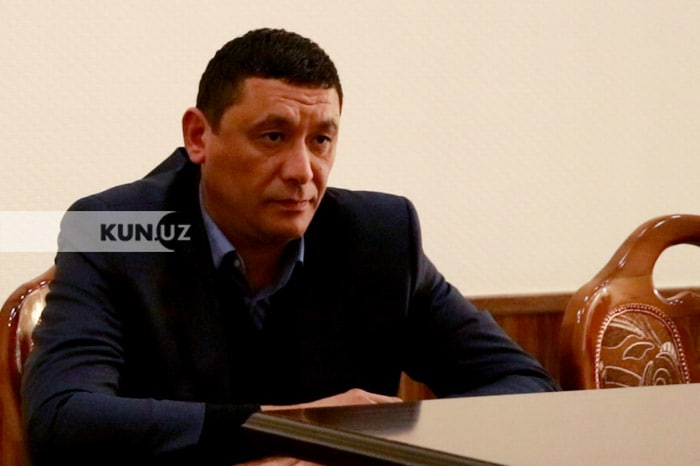 According to the prosecutor's office of the Kashkadarya region, it was established that Fozilov J. from July 9, 2016 to October 26, 2019, while working as the city khokim of the city of Karshi, abused his official powers and committed actions contrary to the laws of the Republic of Uzbekistan.
Members of the permanent commission on consideration of issues of ownership, use and lease (sale) of land plots under the administration of the city of Karshi - deputy khokim for construction U. Avazov, chief legal adviser to the city administration Sh. Bukharov, chief architect of the city Sh. Buronov, head of the Karshi city branch of the Chamber of State cadastre M. Khushov and others in 2018-2019 in 54 cases illegally allocated land for a total of 60 billion 512 million soums by making decisions on illegal land acquisition without holding auctions, or on the basis of documents prepared with the inclusion of other false information and records that are not the basis for making a decision.
By the decision of the Karshi City Court for Criminal Cases dated October 20, 2022, the application for detention filed by the regional prosecutor's office was denied and house arrest was applied.
In connection with this decision of the court, the prosecutor of the city of Karshi brought a protest to the appellate instance of the regional court for criminal cases.