It will be the only complex in Central Asia that produces electricity from domestic waste gas (methane). The Korean company Sejin G&E will invest $55 million in it. The project was approved in 2018.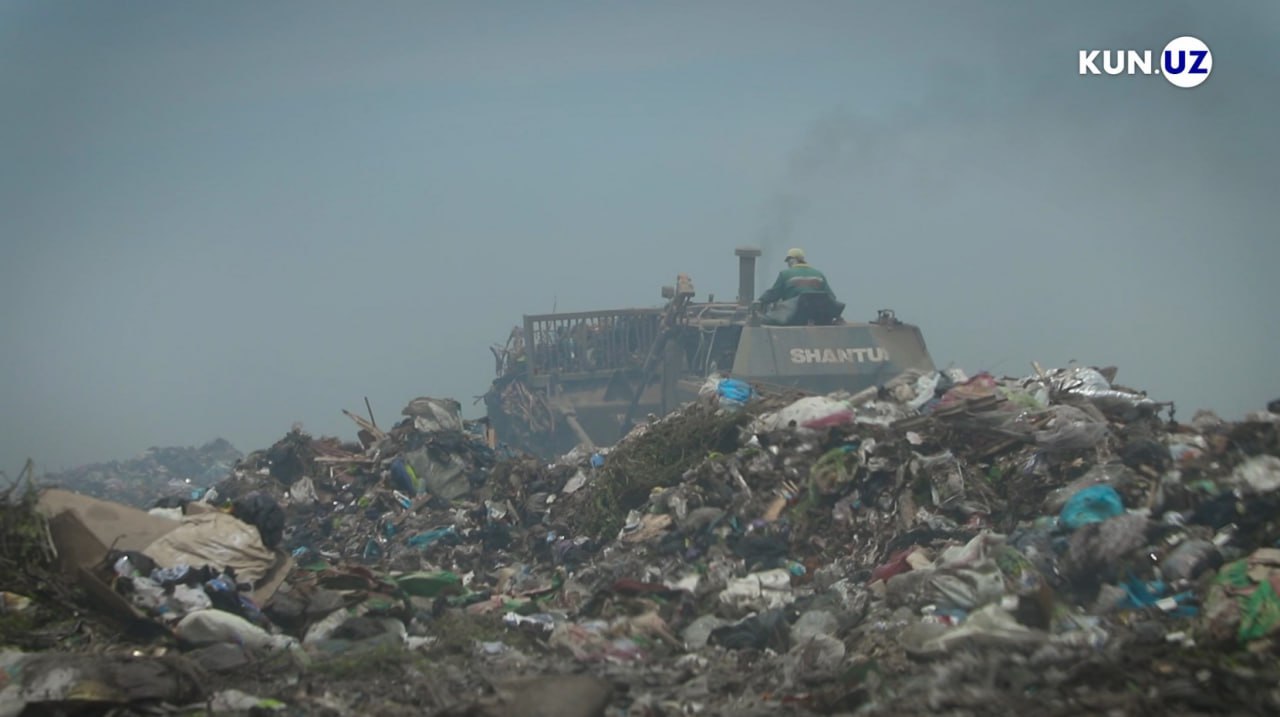 On January 26, the foundation stone was laid for the construction of an electricity production complex due to the processing of waste gas generated in the landfills of Akhangaran and Parkent districts, the Ministry of Natural Resources reported.
The cost of the project, which is designed to produce up to 16 MW of electricity through the processing of waste gas, is $55 million, and it is financed by the direct investment funds of the Korean company Sejin G&E.
This will be the only station in the Central Asian region that will generate electricity by processing waste gas generated in large household waste landfills.
Kun.uz drew attention to the fact that the agreement on the construction of the complex, the foundation stone of which was laid in January 2023, was reached in 2018. As it turned out, this project was approved by the decision of the government on November 3, 2018.
According to the investment agreement concluded between the State Committee on Investments and Sejin G&E Co., Ltd on September 14, 2018, the investor will establish a foreign enterprise in the Tashkent region and attract direct investment in the amount of 55 million dollars during 2018-2020.
Within the framework of the project, it was decided to install 12 new modern generators and auxiliary equipment for the production of electricity from the waste gas (methane) generated at the "Akhangaran" landfill in the Akhangaran district and "Maydontol" household waste landfill in the Parkent district.
In accordance with the government's decision, foreign enterprises are exempted from paying tax on profits of legal entities, property tax, social infrastructure development and beautification tax, single tax for micro-firms and small enterprises, as well as mandatory contributions to the Republican Road Fund.
It is not known why the actions that started in 2018 lasted more than 4 years. Our research has shown that negotiations on the project continued in 2020, 2021 and 2022.
For information, at the meeting in 2021, views were exchanged on promising projects for the construction of two landfills that meet international sanitary standards, and the generation of electricity as a result of waste sorting and processing by the Korean Institute of Ecological Industry and Technology in Jizzakh region. There is no information in open sources about the stage at which this project is.