The movement of vehicles on the Kamchik Pass has been temporarily suspended due to bad weather.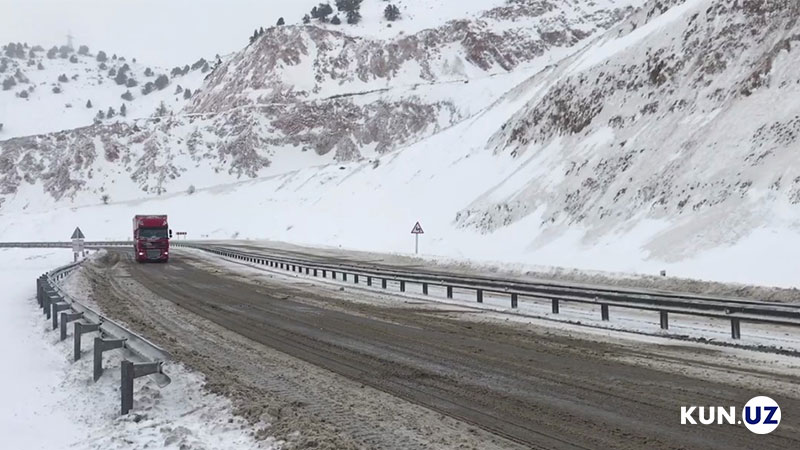 According to the Ministry of Emergency Situations, this measure is taken to ensure security on the road.
"Due to the danger of avalanches, the Kamchik Pass is temporarily closed for the movement of vehicles. Currently, all necessary measures are being taken to clean the road of snow," the MES says.
The road to the pass is blocked from the post of the traffic police "Chinar" in the Tashkent region and from the post of the traffic police "Sherabad" in the territory of the Namangan region.
More information will be provided regarding the opening of the pass.