The presidents of Uzbekistan, Tajikistan, Kazakhstan, Kyrgyzstan and Turkmenistan will meet for the fifth consultative meeting.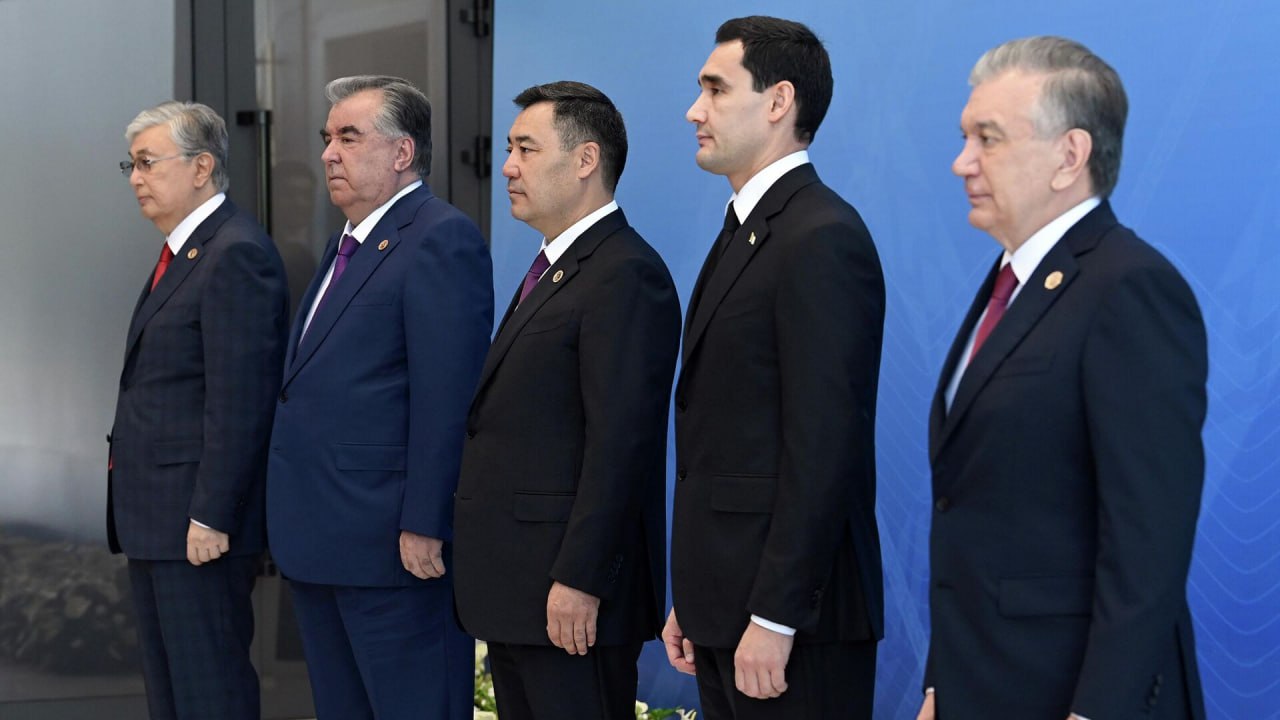 On September 14-15, the leaders of the Central Asian countries will meet in Dushanbe, the capital of Tajikistan, the Minister of Foreign Affairs of Tajikistan, Sirojiddin Mukhriddin, said at a press conference held on August 15.
According to the minister, the fifth high-level consultation meeting will be held under the chairmanship of the President of Tajikistan, Emomali Rahmon.
- We are in regular contact with the countries of Central Asia in order to hold this meeting at a high level and in a dignified manner. Preparations are being carried out in every way, Sirojiddin Mukhriddin said.
The minister noted that a set of documents will be signed at the consultative meeting of the heads of Central Asian countries, the most important of which will be the final declaration of the heads of state.
Also, two important agreements will be signed in Dushanbe - in the field of land transport and youth policy.
"Tajikistan also offered to hold 12 additional events within the framework of the fifth consultative meeting of the leaders of the Central Asian countries. Among them are an economic forum, a forum of scientists, a meeting of active women, a cultural program and an exhibition of national dishes of five countries," the head of the MFA said.
At the same time, the next meeting of the Council of Heads of State of the International Fund for Saving the Island is scheduled in Dushanbe, and a number of decisions must be signed.
The consultative meeting of the leaders of the Central Asian countries was held for the first time in 2018 in Astana, Kazakhstan, then in 2019 in Tashkent, in 2021 in Awaza, Turkmenistan, and in 2022 in Cholpon-Ata, Kyrgyzstan.