The 46-year-old deceased was working nearby when the shooting took place.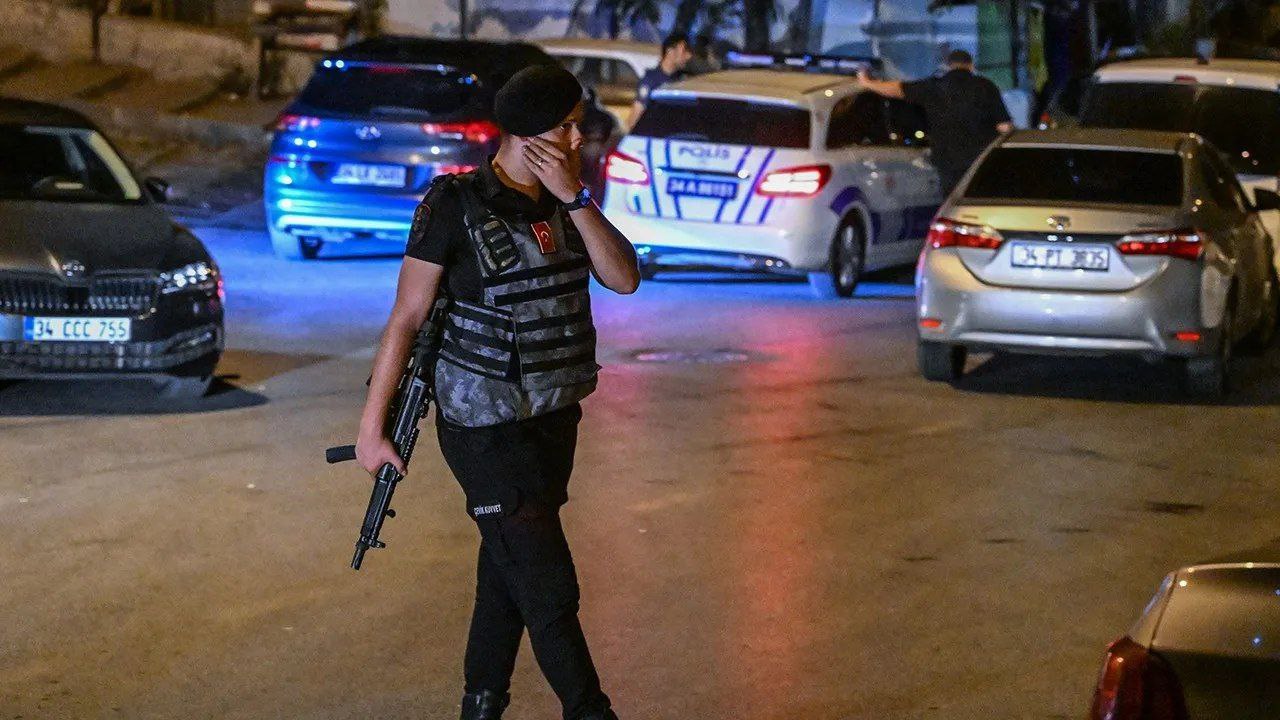 On September 2, there was a shootout between two criminal groups in Istanbul, Türkiye. In the incident, a 46-year-old citizen of Uzbekistan, who was working nearby, was accidentally injured and taken to hospital. Despite the emergency medical assistance provided, the man died in the hospital.
It is noted that the local law enforcement agencies have arrested the perpetrators and started investigating them.
"On the above fact, the Consulate General of Uzbekistan in Istanbul provided practical assistance to his relatives to send the body of the man from Istanbul to the Samarkand region," the Consulate said.