HC Humo wins the international tournament in Togliatti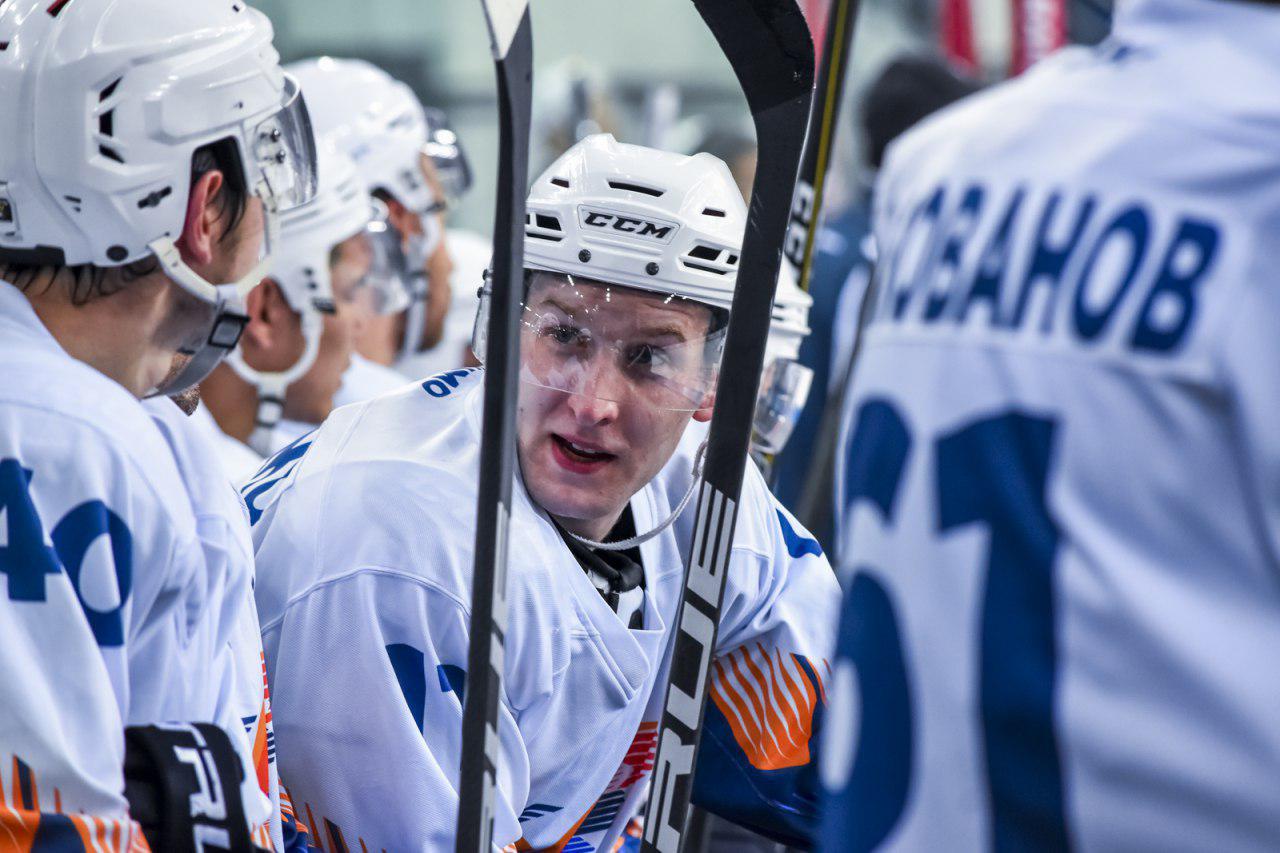 After yesterday's confident victory over Kazan "Bars" within the framework of the international hockey tournament in Togliatti, Tashkent's HC "Humo" defeated the CSK VVS Samara (6-2).
The coaching staff headed by Yevgeny Popikhin made quite significant changes in the composition of Humo, giving game practice to other players, but leaving the two leading fives unchanged.
The Tashkent team quickly scored two goals in the match against the CSK VVS Samara. A quick touch combination with participation of Artem Voronin and Alexander Shcherbina was completed successfully by Simon Valuisky.
Yevgeny Popikhin's team scored 6 goals in total.