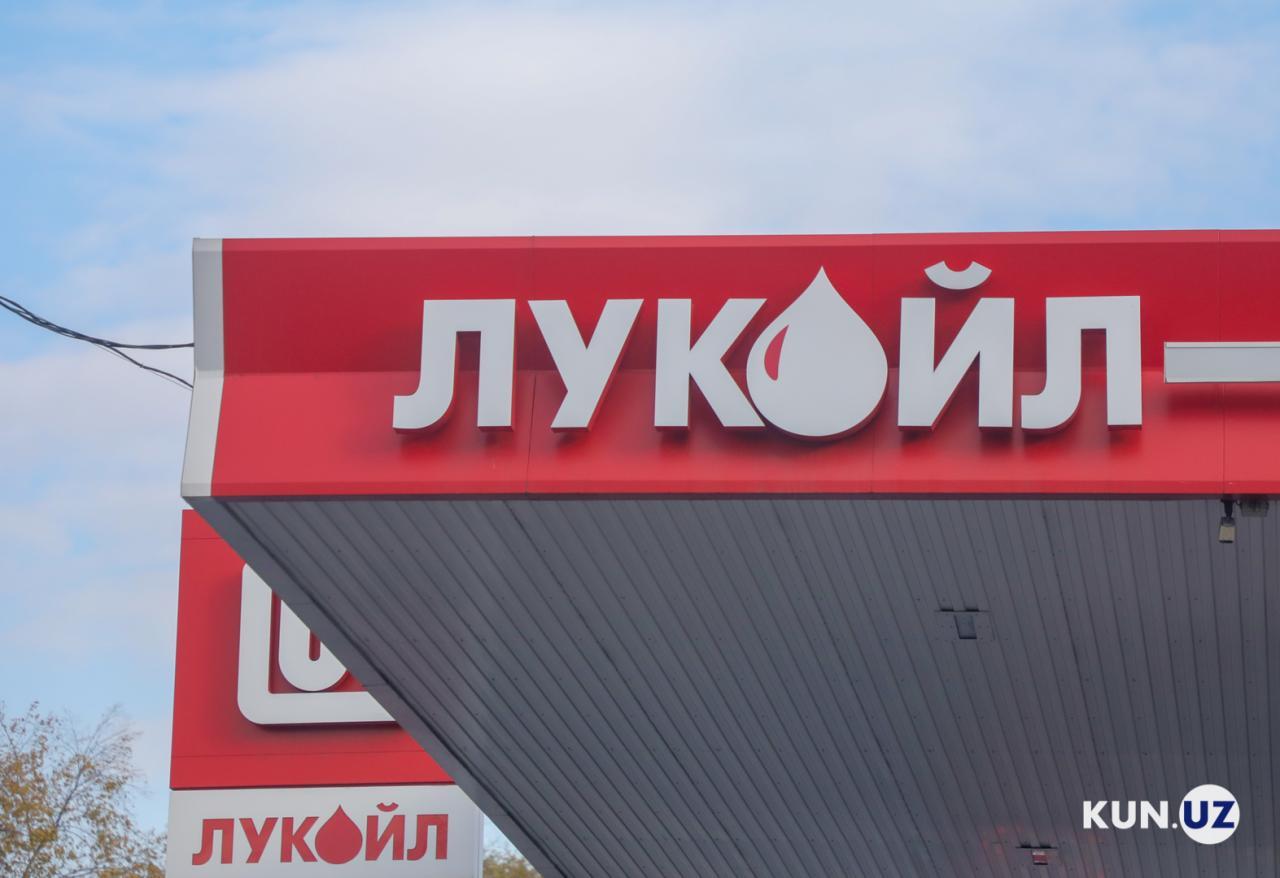 "In the second quarter of 2020, the company suffered a loss from impairment of assets in the exploration and production segment abroad in the amount of 39 billion rubles, 36 billion rubles ($476.5 million at the exchange rate of the Central Bank of Russia) of which is related to projects in Uzbekistan," the report said.
From February to August 2020, the company reduced gas production in Uzbekistan to about 20% of its design capacity, which affected the group's total hydrocarbon production in the first half of the year and July – August 2020.
"The reduction in production is associated with a new OPEC+ agreement and a decrease in gas supplies from Uzbekistan to China, which were the result of the negative impact of the COVID-19 pandemic," the report reads.
According to the results of the first half of 2020, the net loss of the company amounted to 64.68 billion rubles against a profit of 330.48 billion rubles in the first half of 2019.