During the January 15 meeting with Yunusabad district activists, President Shavkat Mirziyoyev touched upon a number of issues, including the collapse of a multi-storey building in Jizzakh, Kun.uz correspondent reports.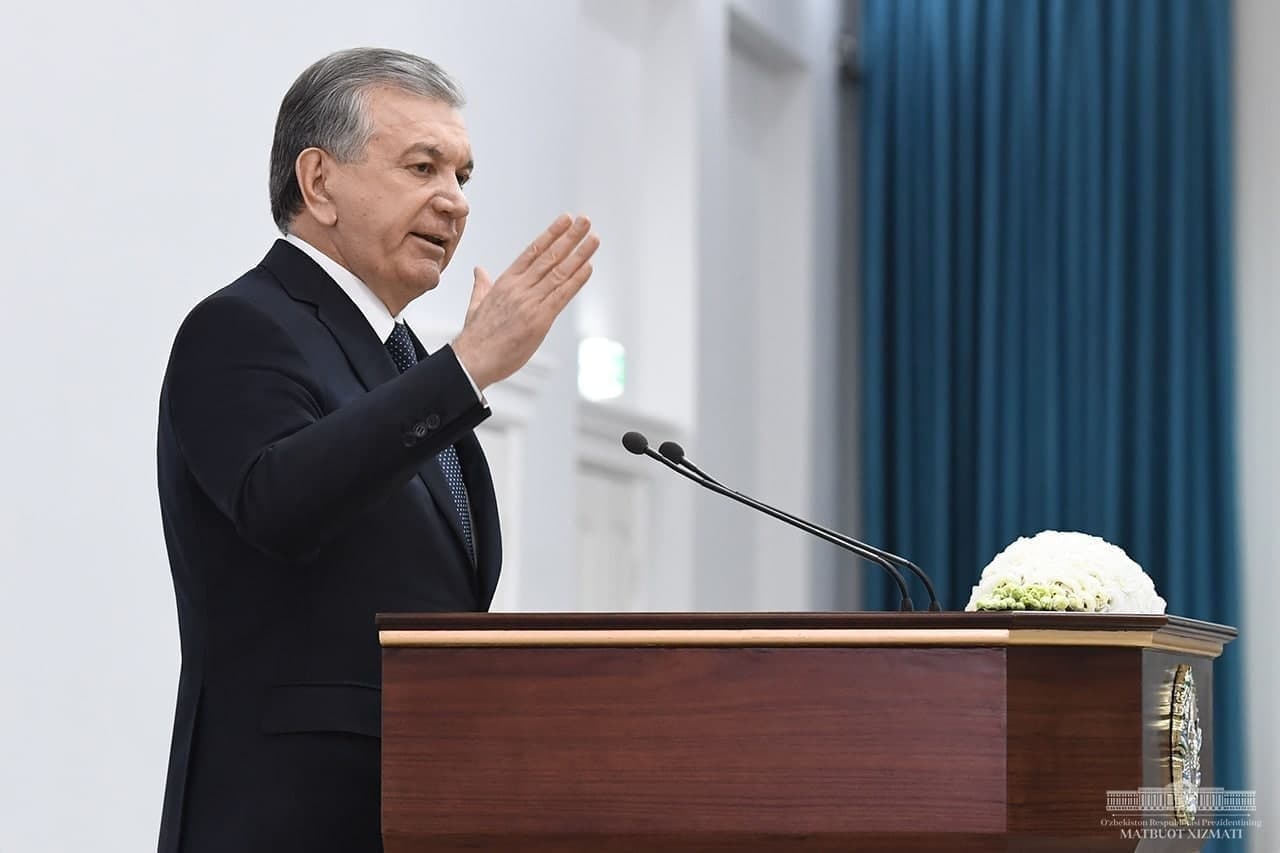 "Praising and clapping won't change anything, time flows away like the water in the river. We need to think about making our people happy, satisfied. Let's make our children and grandchildren proud of what we do today.
Demand for government agencies will be even stricter. I recently fired two ministers. A number of other ministers and deputy ministers received strict warnings. Because they have to perform their duties at a level expected from them, otherwise they will be dismissed.
Those who issued permission and allowed the construction of the house that recently collapsed in Jizzakh must be held accountable before the law. This issue must be under control," Mirziyoyev stressed.
The President said the deputy khokim of the Jizzakh region on construction had betrayed the current policy.
"His entire gang should be given a legal punishment. There are still unscrupulous people who have missed the olden days. They do not understand the policy of freedom and openness," Shavkat Mirziyoyev said.
Earlier, a public inquiry revealed that the relatives of Akram Rahmonkulov, the deputy khokim of the Jizzakh region on construction, had received state orders worth several hundred billion soums for the construction of social and other facilities. Akram Rahmonkulov participated in the tenders won by his relatives as the head of the commission.
On January 10, a newly built 6-storey apartment building collapsed on Mustaqillik Street, Zilol mahalla in Jizzakh. A criminal case has been launched and a government commission headed by First Deputy PM Achilboy Ramatov has been formed.