The "Zamin" Foundation held a discussion on the topic "The importance of clean air for the quality of human life" with the support of the UN Environmental Protection (UNEP) program, the Hydrometeorological Service Center of Uzbekistan (Uzhydromet) and the State Ecology Committee.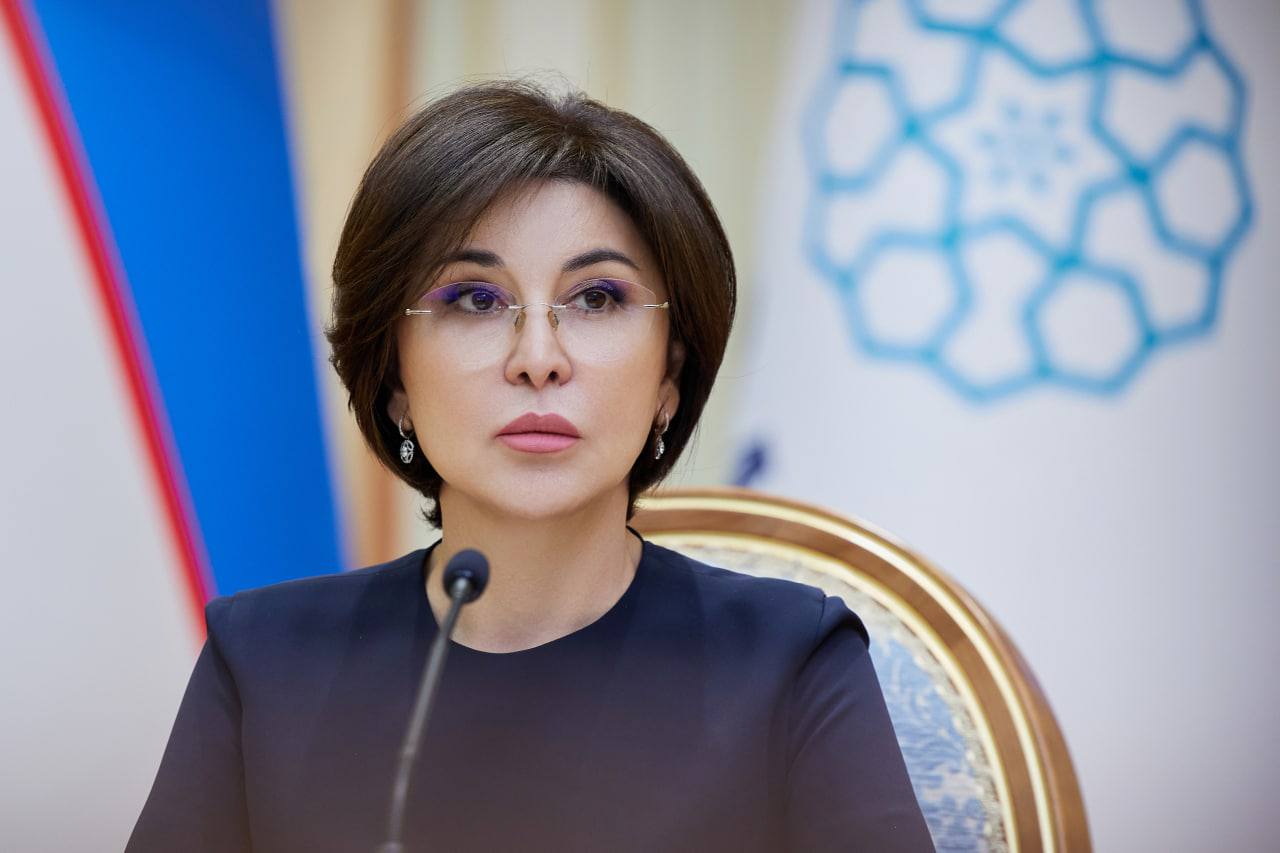 The Board Chairman of Trustees of the "Zamin" Foundation Ziroat Mirziyoyeva said in her introductory speech:
- The future of our planet belongs to all of us, so we are all responsible for conservation of the environment. The private sector, public organizations and governments – we must all work together.
In this regard, all actions for the environment are very important: not harming plants or planting small trees, and reducing waste in large enterprises.
The results achieved within the implementation of the "Automation of Atmospheric Air Pollution Monitoring" project by the "Zamin" Foundation and the Hydrometeorological Service Center of the Republic of Uzbekistan were presented. The most important of them are:
• Air pollution monitoring facilities (63 in total) and 17 regional laboratories of Uzhydromet were combined into a single analysis center.
• AirUz platform (monitoring.meteo.uz website and AirUz mobile application) that is open to everyone has been created to collect and publish data.
• Two automatic air pollution monitoring stations of the leading Horiba company were installed in Tashkent. All the data of the stations have been integrated into the IQAir international platform.
• Five international standards for air pollution monitoring have been harmonized and introduced.
• More than 50 employees of Uzhydromet were trained in the use of modern information systems for air monitoring and operation of automatic stations.
In the near future, it is planned to install one automatic air quality monitoring station in Nukus, Urganch, Samarkand, Jizzakh and Gulistan, and their data will be integrated with IQAir.
With the participation of foreign experts, national standards for the concentration of air pollutants RM2.5 and PM10 are being developed, taking into account the natural and climatic features of our region.
As it was noted at the event, the formation of a fully automated system of air monitoring throughout the country will allow recording pollutants, identifying their anomalous concentrations, as well as finding sources of pollution for quick elimination.
The participants of the roundtable got acquainted with the international experience of applying air quality standards and agreed to jointly improve air control measures in accordance with the best international practice at the end of the monitoring.