Uzbekistan has extended air travel restrictions with eight countries until March 1.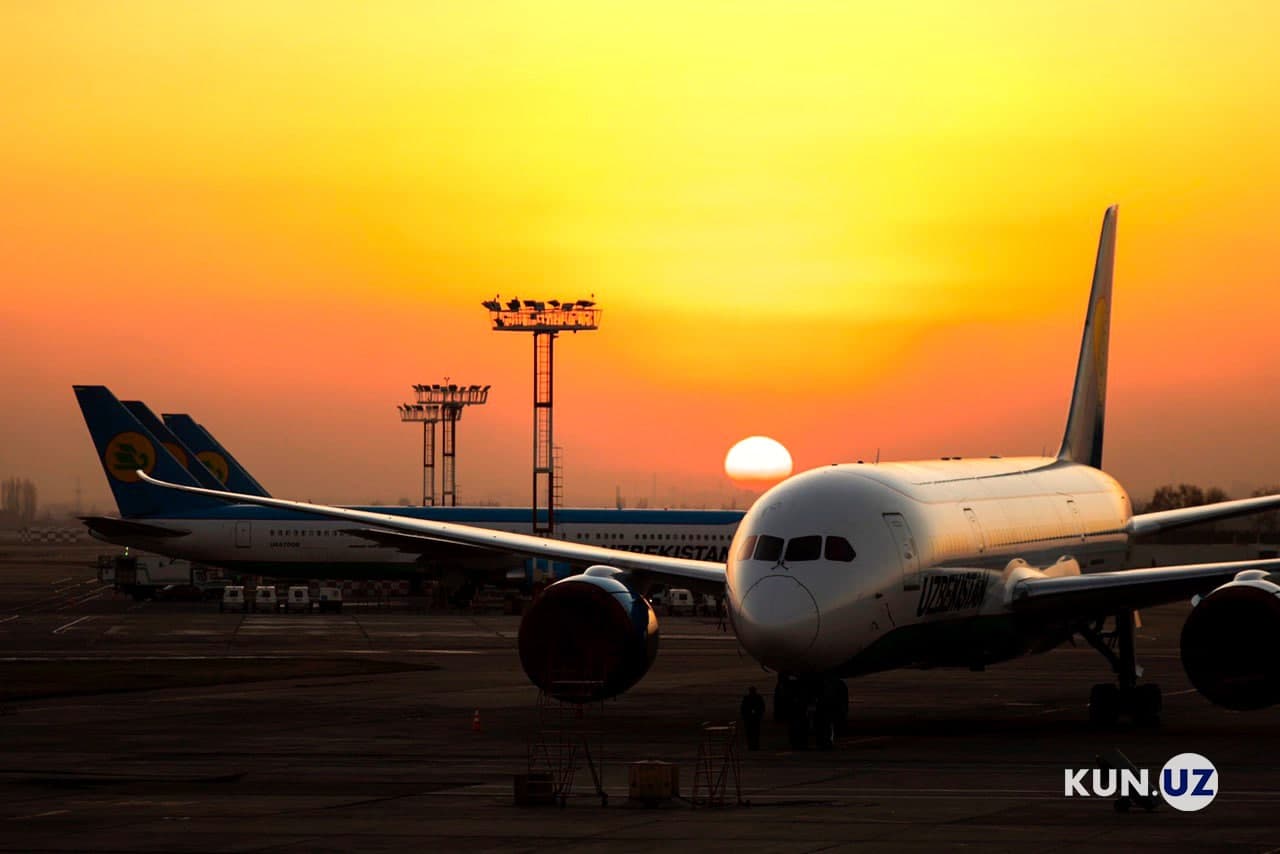 The decision on extending air travel restrictions was adopted by the Special Republican Commission to combat the spread of coronavirus.
These countries include the United Kingdom, Italy, Germany, Denmark, Austria, Australia, the Netherlands, and the Republic of South Africa. The restrictions were introduced on December 21 and later extended until February 1.
Persons who have been to the above-mentioned countries in the last 14 days will not be allowed to enter Uzbekistan during the restriction period. Citizens of Uzbekistan and stateless persons, meanwhile, if coming from these countries through third states, will be quarantined for 14 days upon their arrival.